This is my new quick personal animation. Just to remind you to restart - your brain - from time to time. It was a great opportunity to work with collage which is definitely my favorite style. The process had so much fun and I even used my hands for the animation (have you seen how nice they are?)
I hope you like it!



Design and Animation: Lucas Mariano
I love the collage style and love mixing things as well. My main reference was Ariel Costa to proportions and compositing. It's based on Lisett Ledón amazing designs too that worked with Ariel in some projects. Another huge reference for proportion was Troy Browne (I love his designs!). For the background I used the talented Gabriel Gareso's project to work with these high contrasted colors.
I created simple models on Blender (monitor, cpu and table) and downloaded mouse and keyboard from sketchfab. I made two views renders and used the separated 2D objects to animate in After Effects.
Yeah, I used my hands and Duik for the character. :)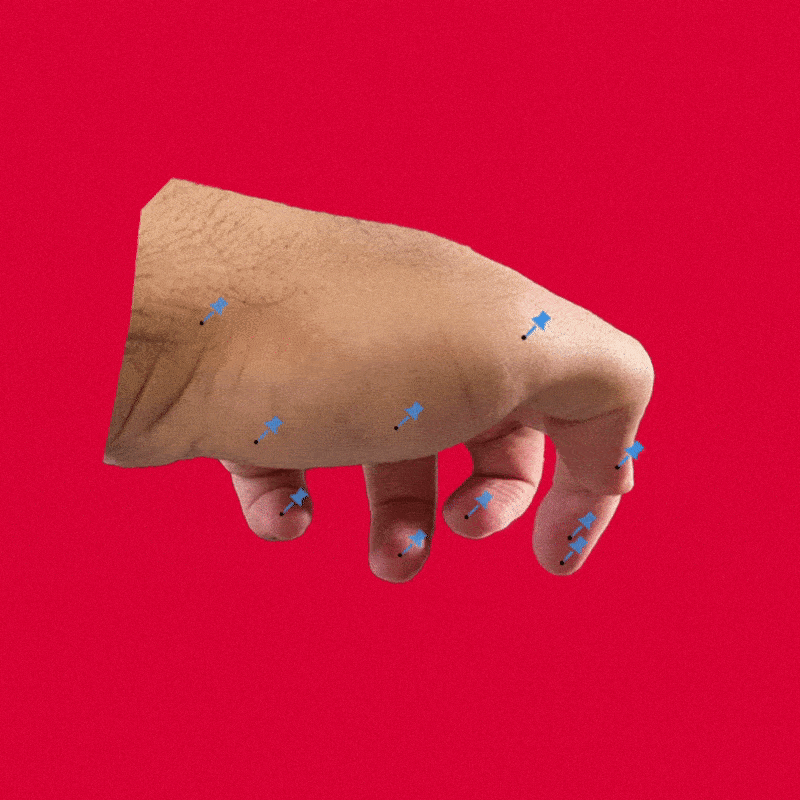 Here you can see how I prepared the character's face and how I included some puppet pins to control the facial expressions.