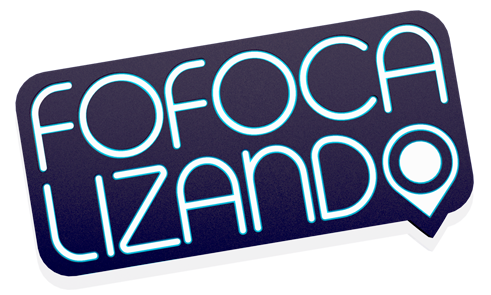 Tive a oportunidade de produzir, junto a outros dois colegas, dois promos especiais para o programa diário Fofocalizando, do SBT. Nós do Núcleo de Criação Visual optamos por trabalhar com a técnica de colagem que nos daria mais liberdade de montar as cenas, já que a agenda dos apresentadores limitaria o projeto. O resultado foi um material bem humorado e que atendia a demanda do programa, além de uma ótima oportunidade para desenvolver composições mais complexas e trabalhar um pouco mais a direção de arte.
I had an opportunity to produce, along with other professionals, two special promos for the daily SBT's TV show Fofocalizando. We of the Visual Creation department opted to work with a collage technique that would give us more freedom to make the scenes, since the presenters' agenda would limit the project. The result was a humorous material that met the demand of the program, as well as a great opportunity to develop more complex compositions and work a bit more with art direction.
01 // Fofocaliz

and

o - Família (Promo)
Client: Fofocalizando // SBT
Voice Over: Fabianna Ribeiro // Bem te Vi
My roles: Co-art direction, all character riggs and animation.
Compositions // Environments
​​​​​​​
"Família" lettering animation: Ademir Santos
"band" and other animations: Lucas Mariano
02 // Fofocalizando - Espiões

(Promo)
Client: Fofocalizando // SBT
Animation: Lucas Mariano // Ademir Santos // Felipe Goulart
My roles: all character riggs, animation (restaurant, bush street, lady's street, hot dog street), transitions.
Compositions // Environments
Restaurant: Lucas Mariano
Bush street: Lucas Mariano

Lady's street: Lucas Mariano

Hot dog street: Ademir Santos

Beauty salon: Felipe Goulart