Compilation Work - Lucas Mariano
Olá pessoal! Esse é o meu novo demo reel. Este vídeo é a compilação de alguns dos meus trabalhos, estudos e testes. É uma mescla de ilustrações, animações 2D e 3D, frame a frame e muito amor por isso tudo. 
Espero que curta! :)

Hi, guys! This is my new demo reel. This video is a compilation of some of my works, studies and tests. This is a mix of illustration, 2D and 3D animation, frame by frame and a lot love for all of them. 
I hope you like it!
​​​​​​​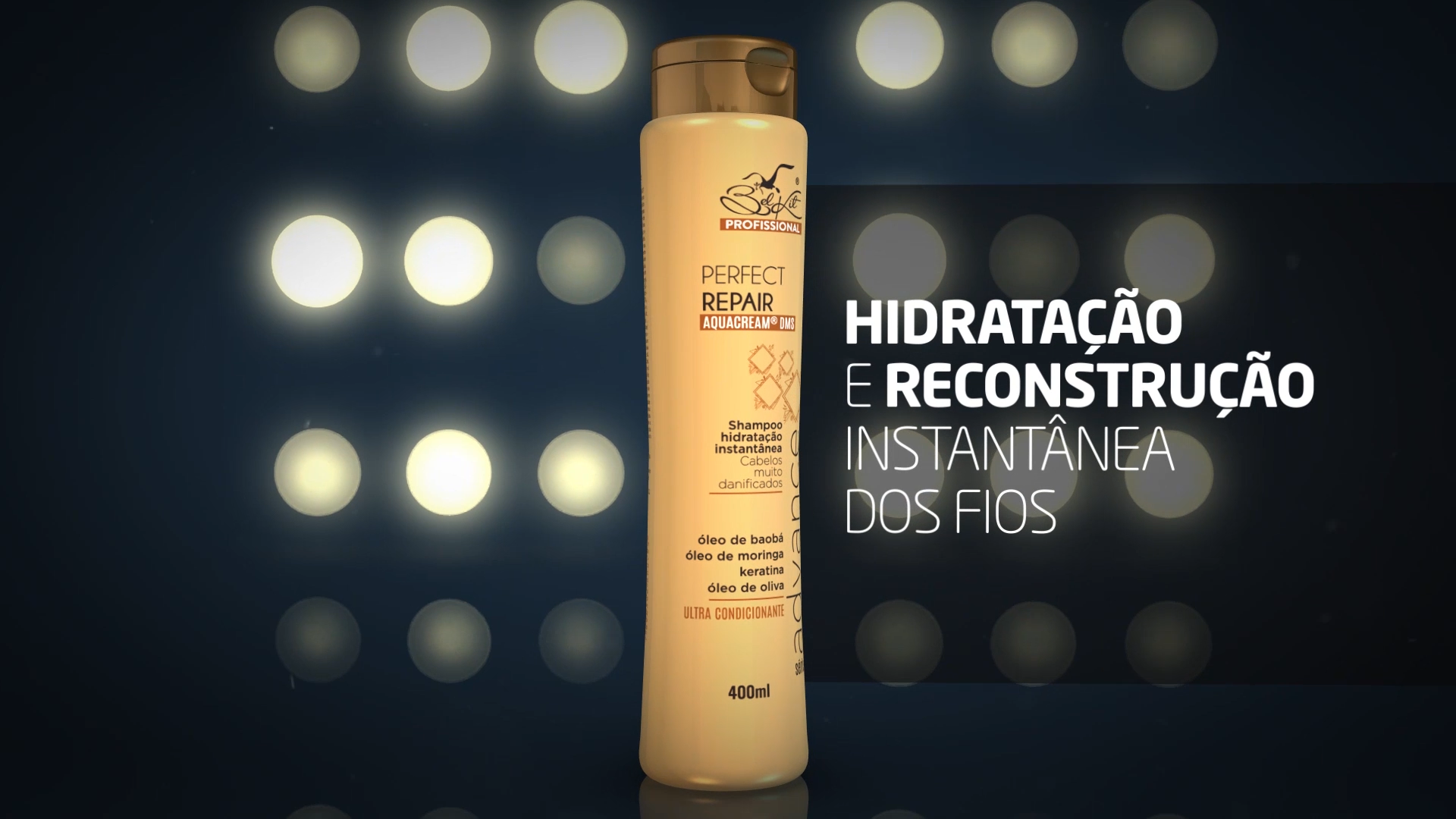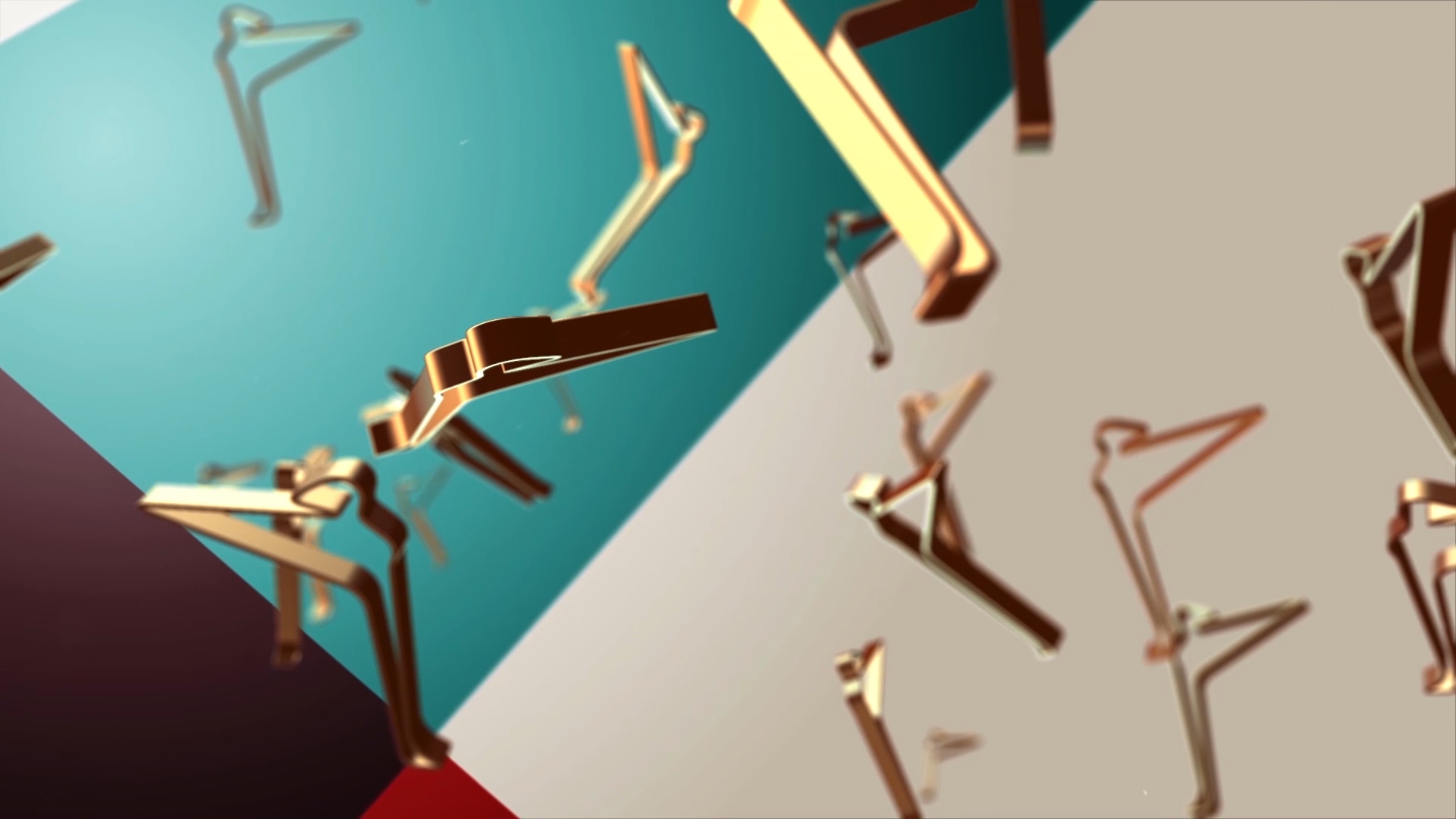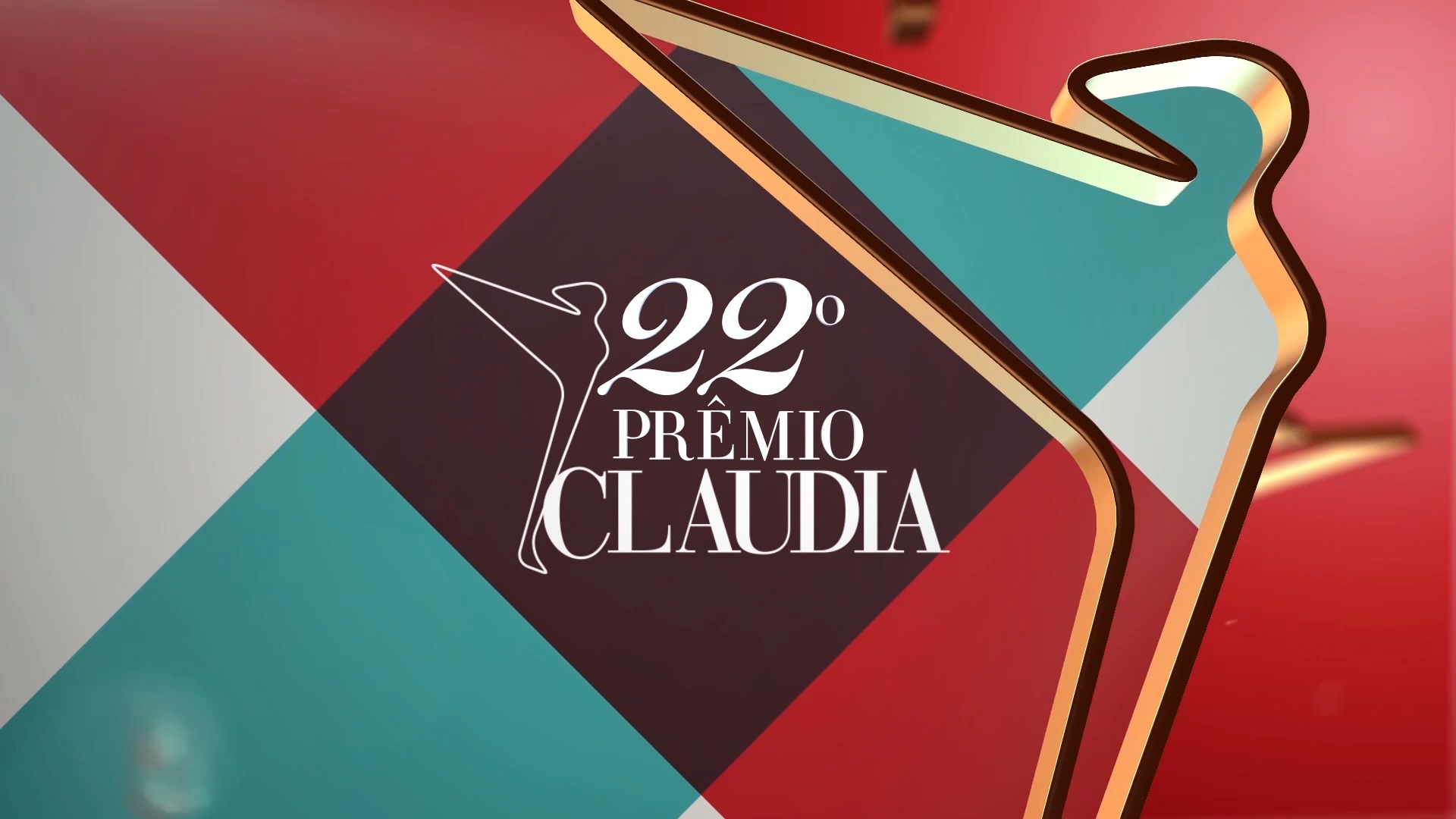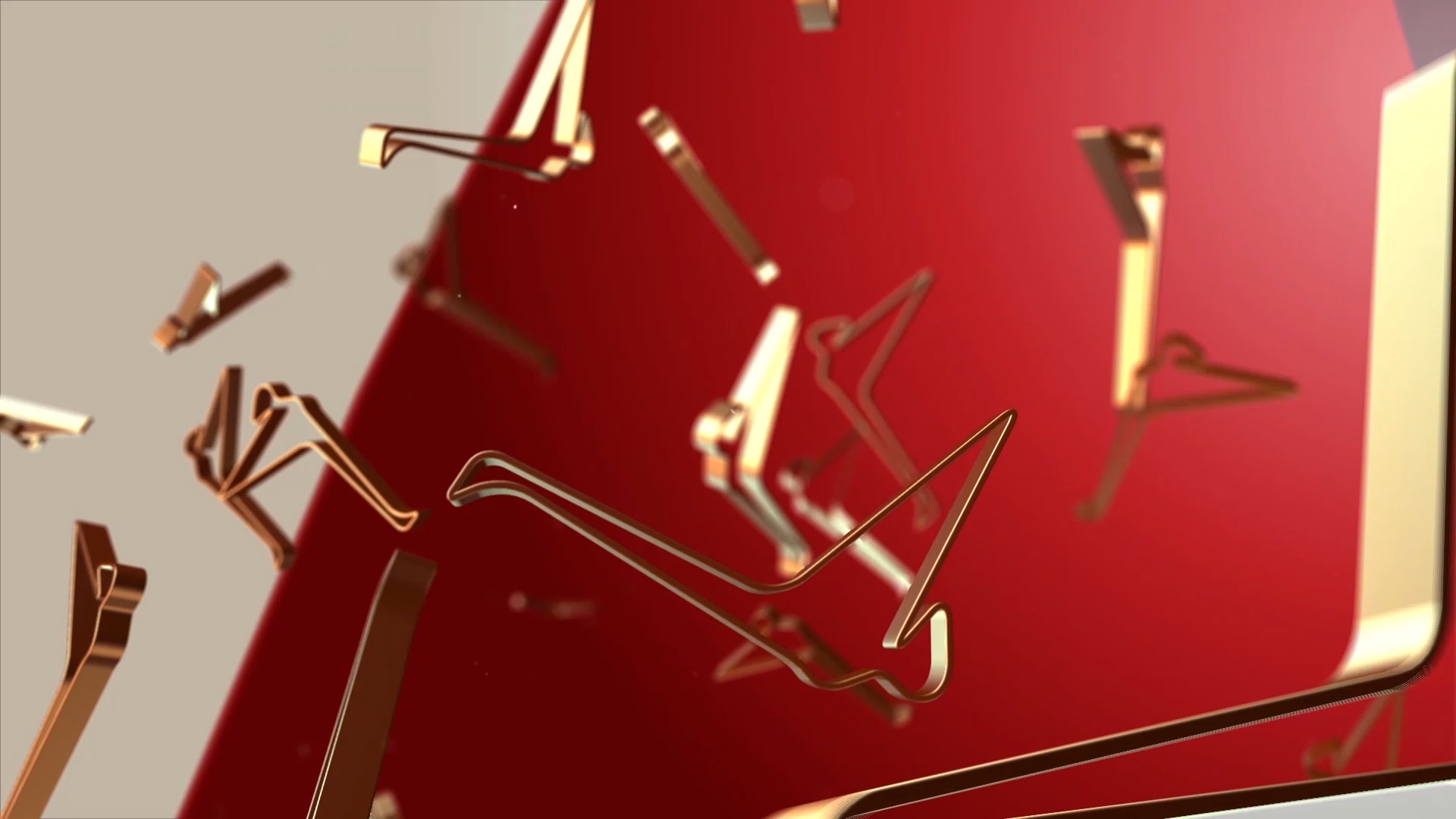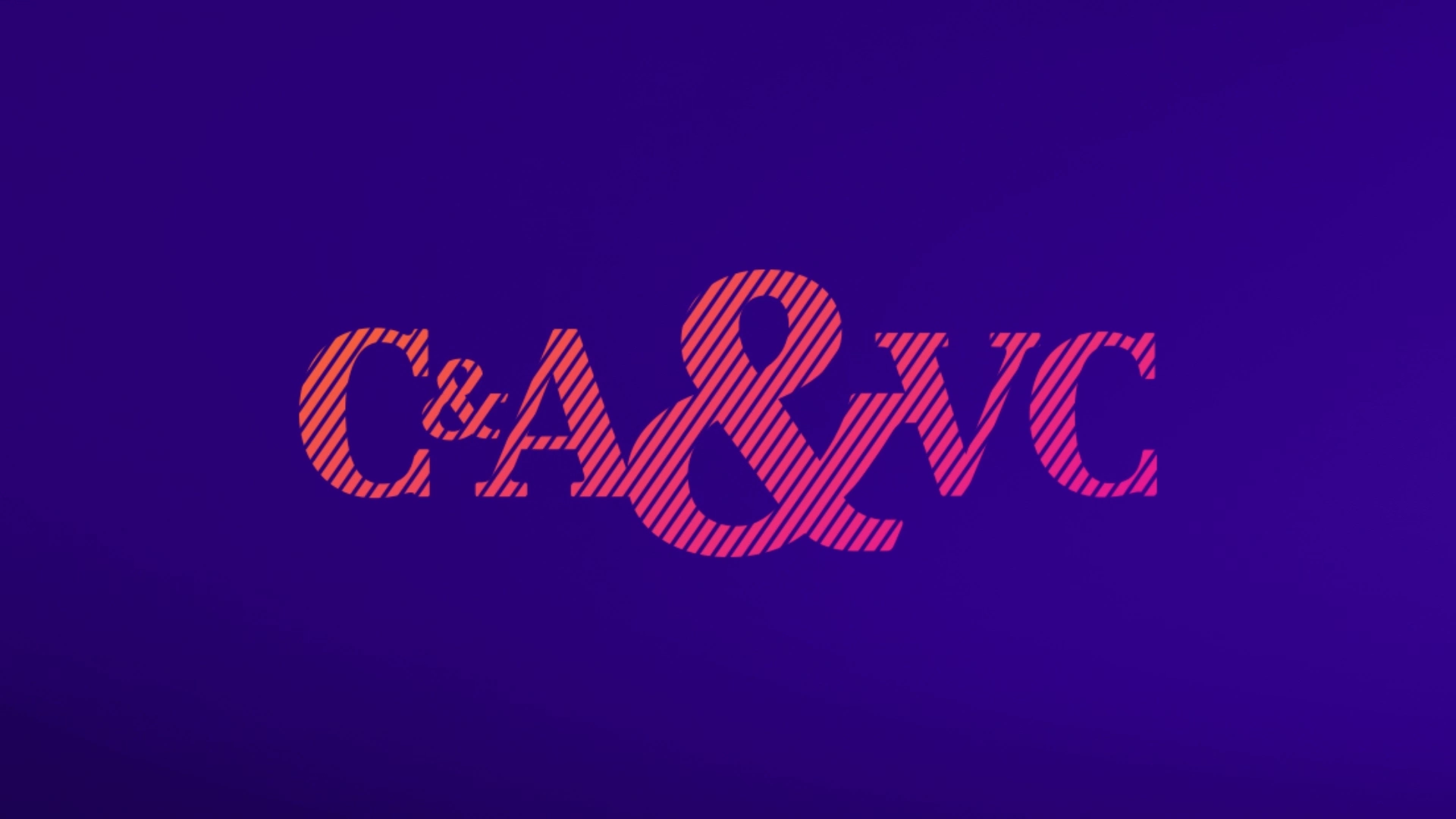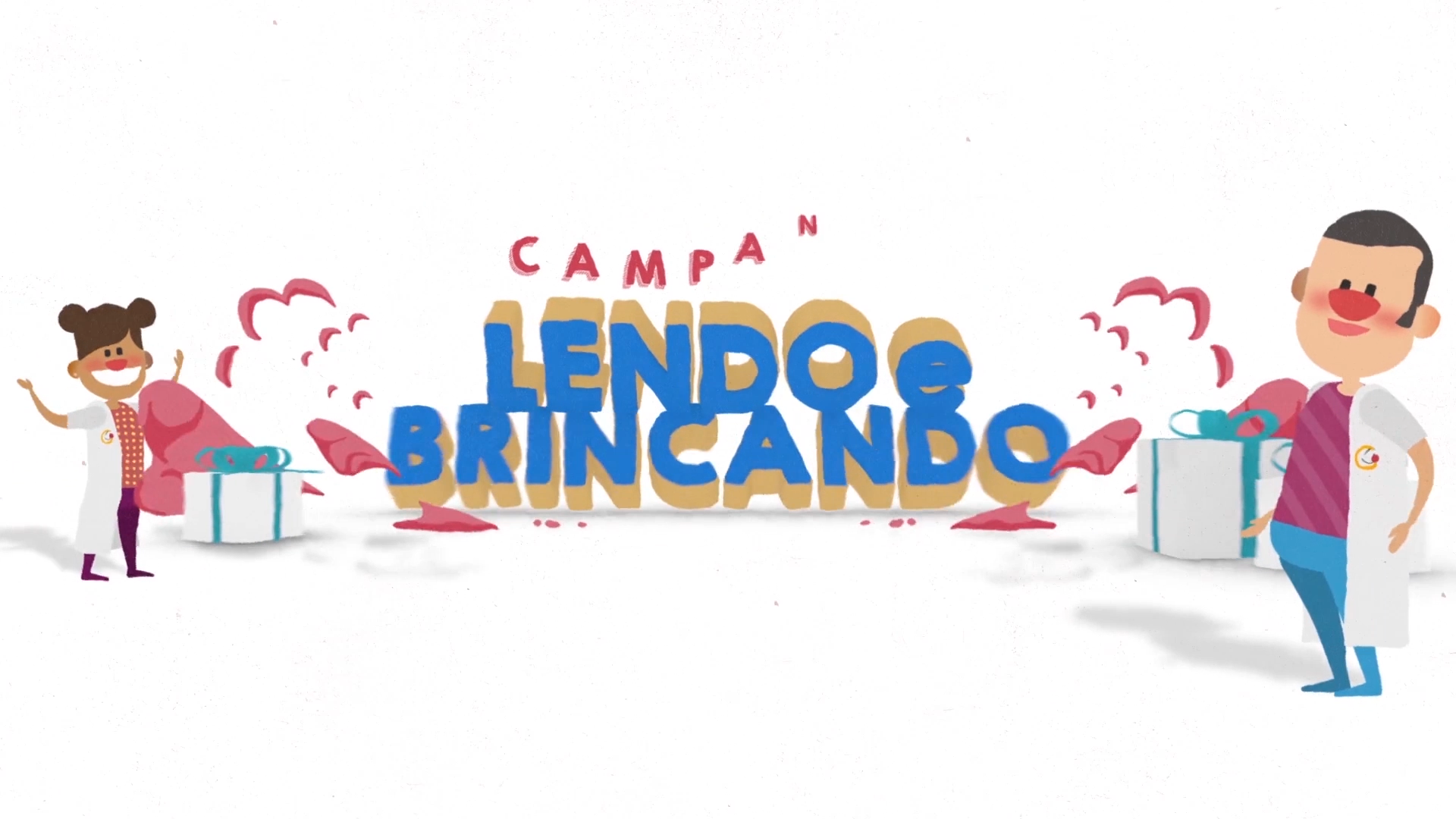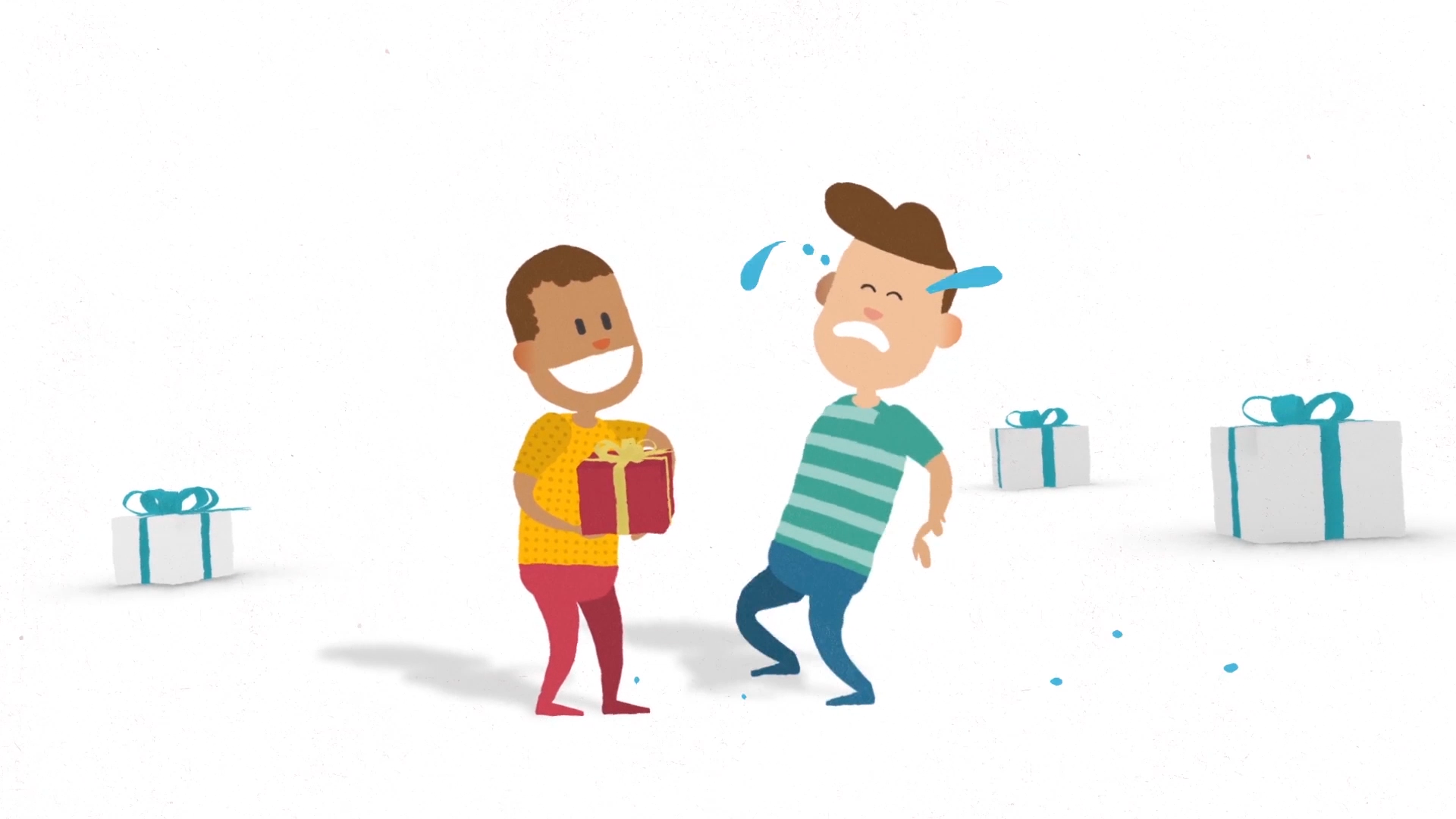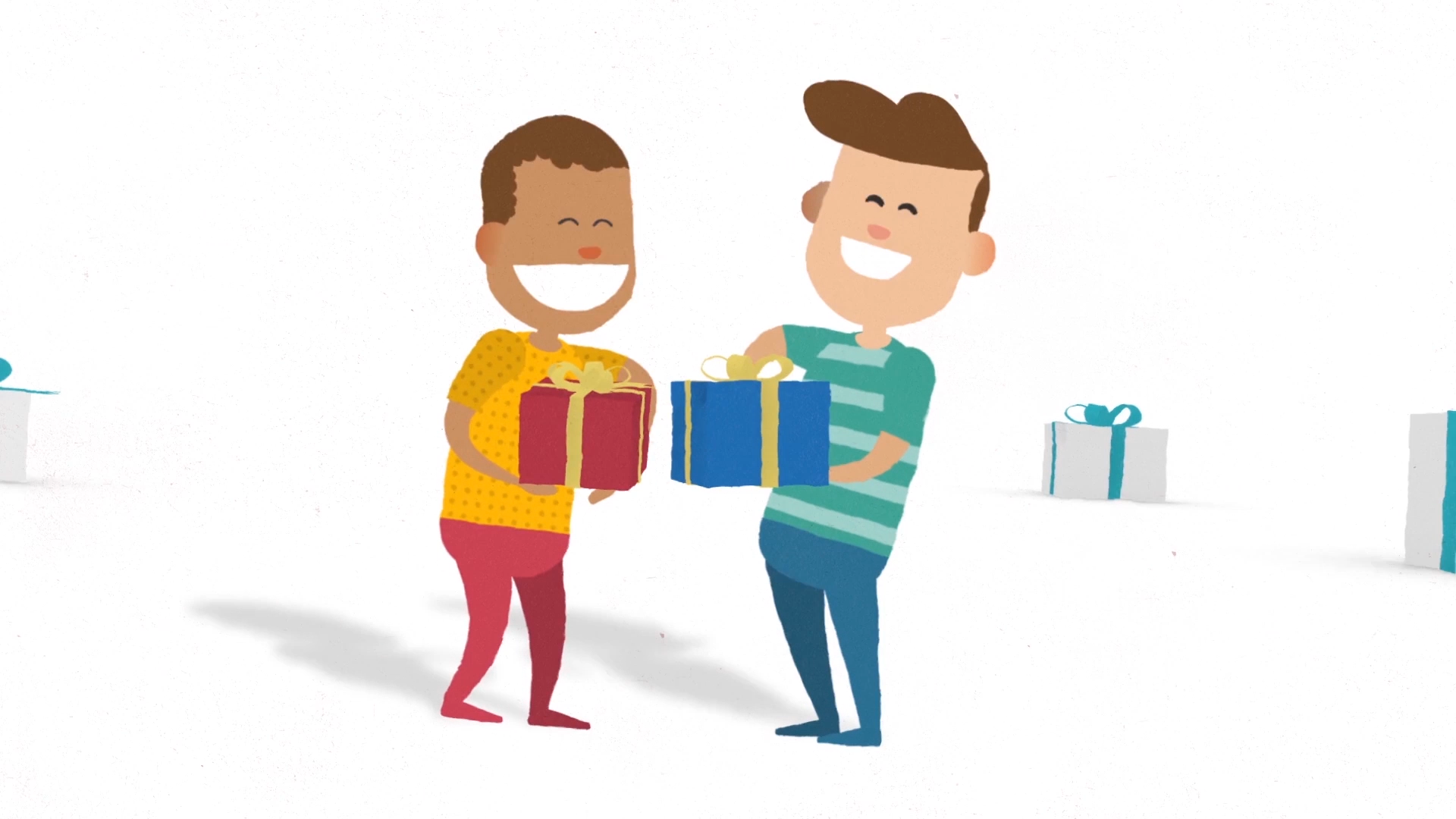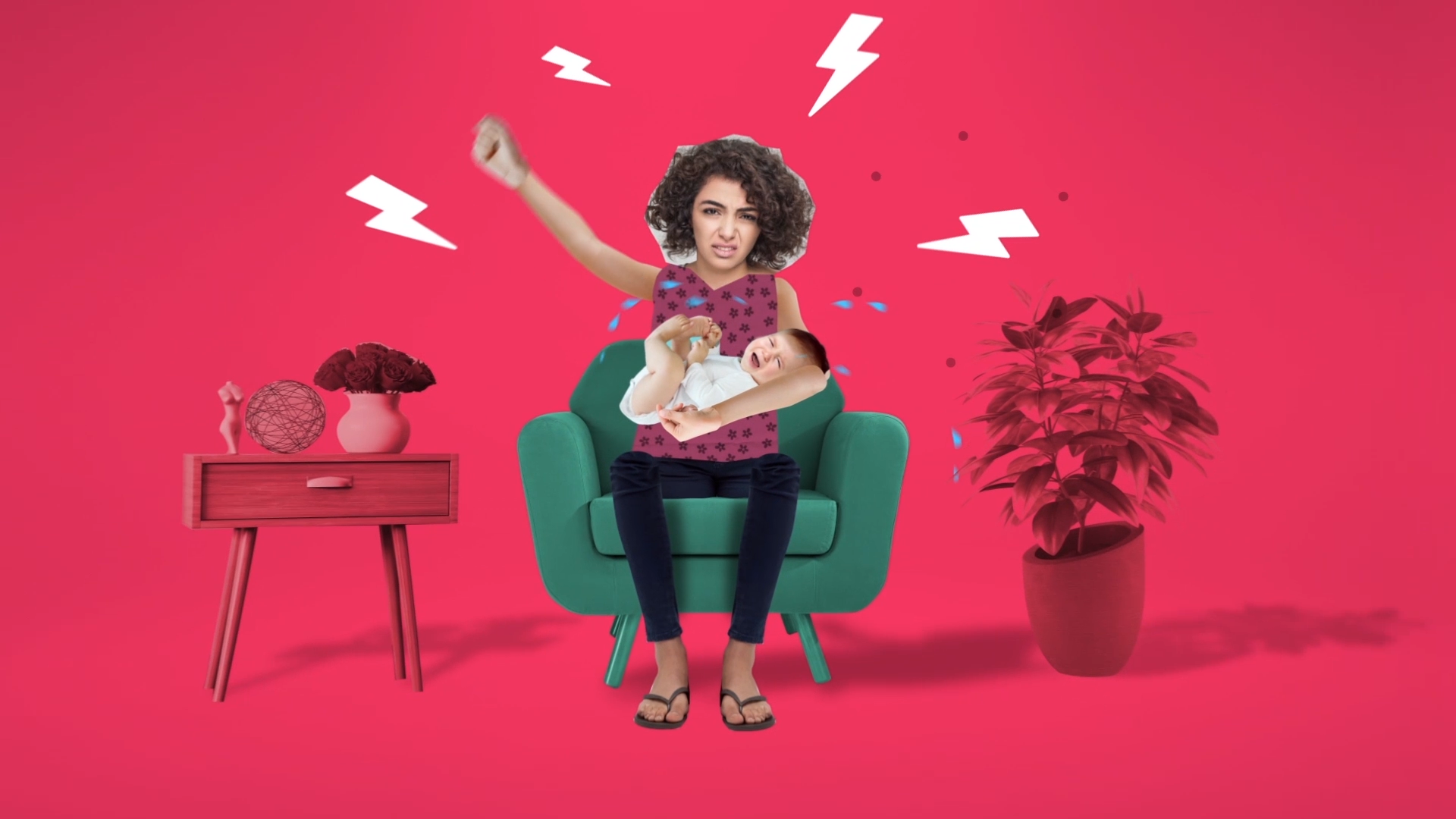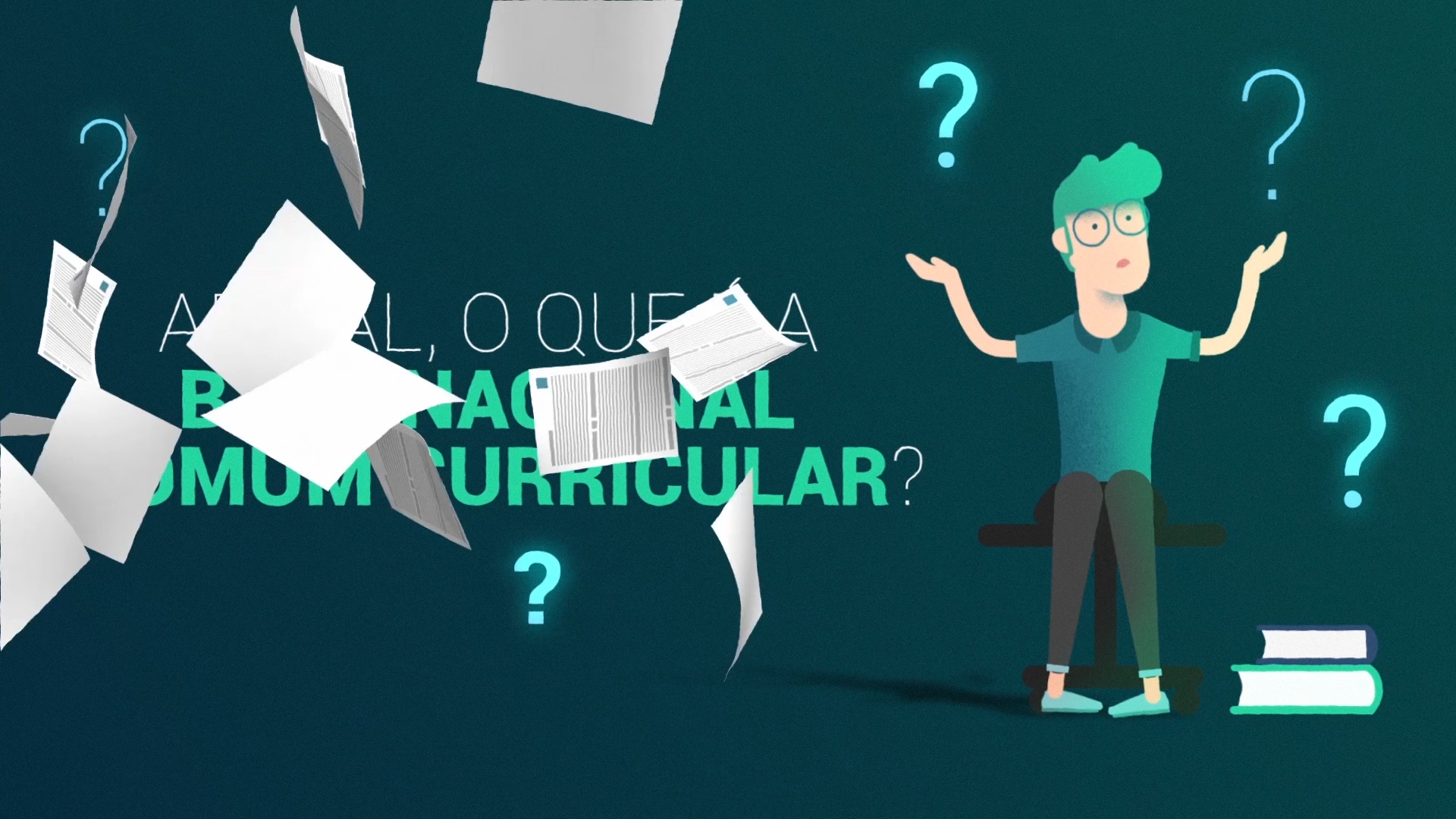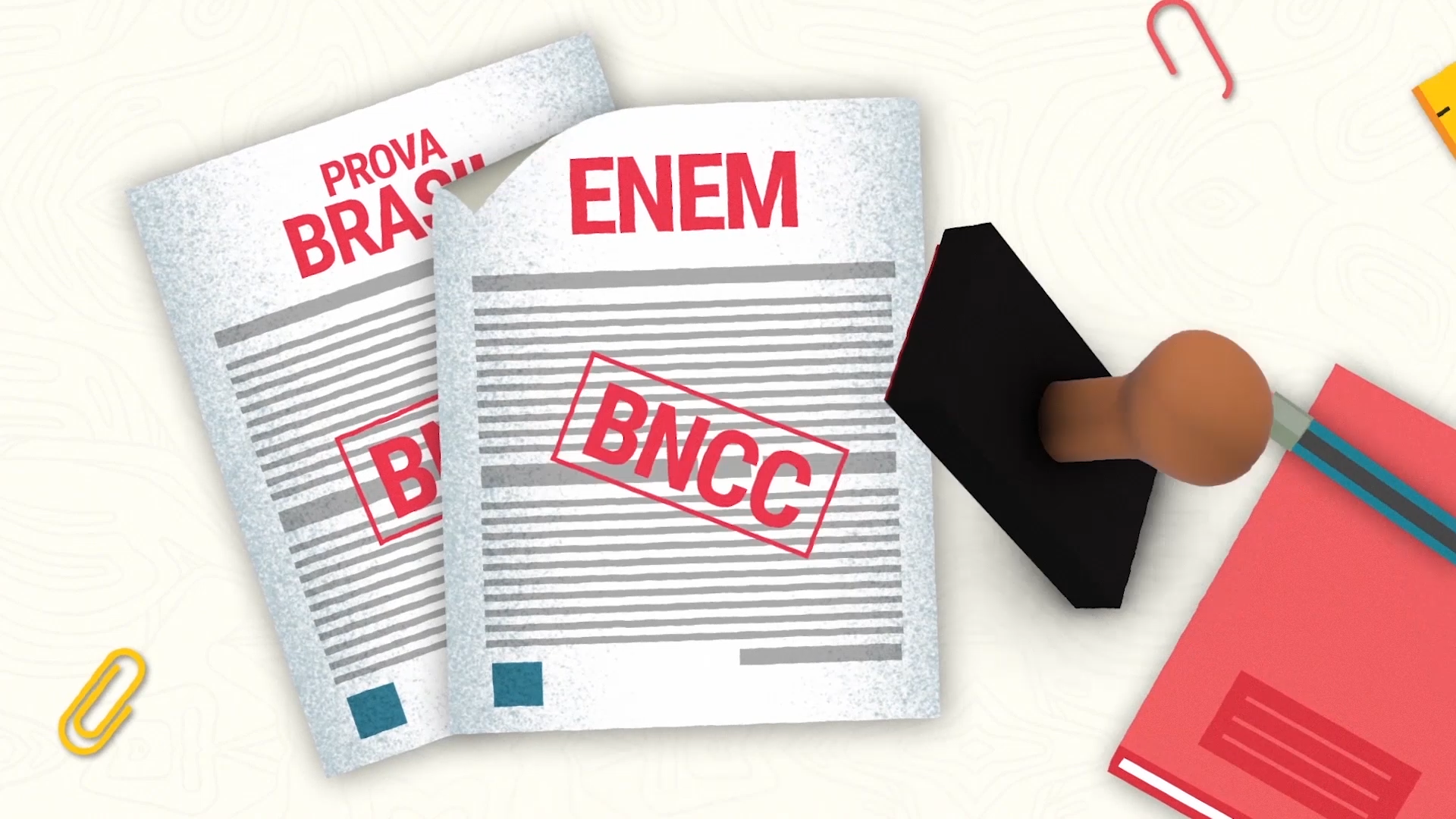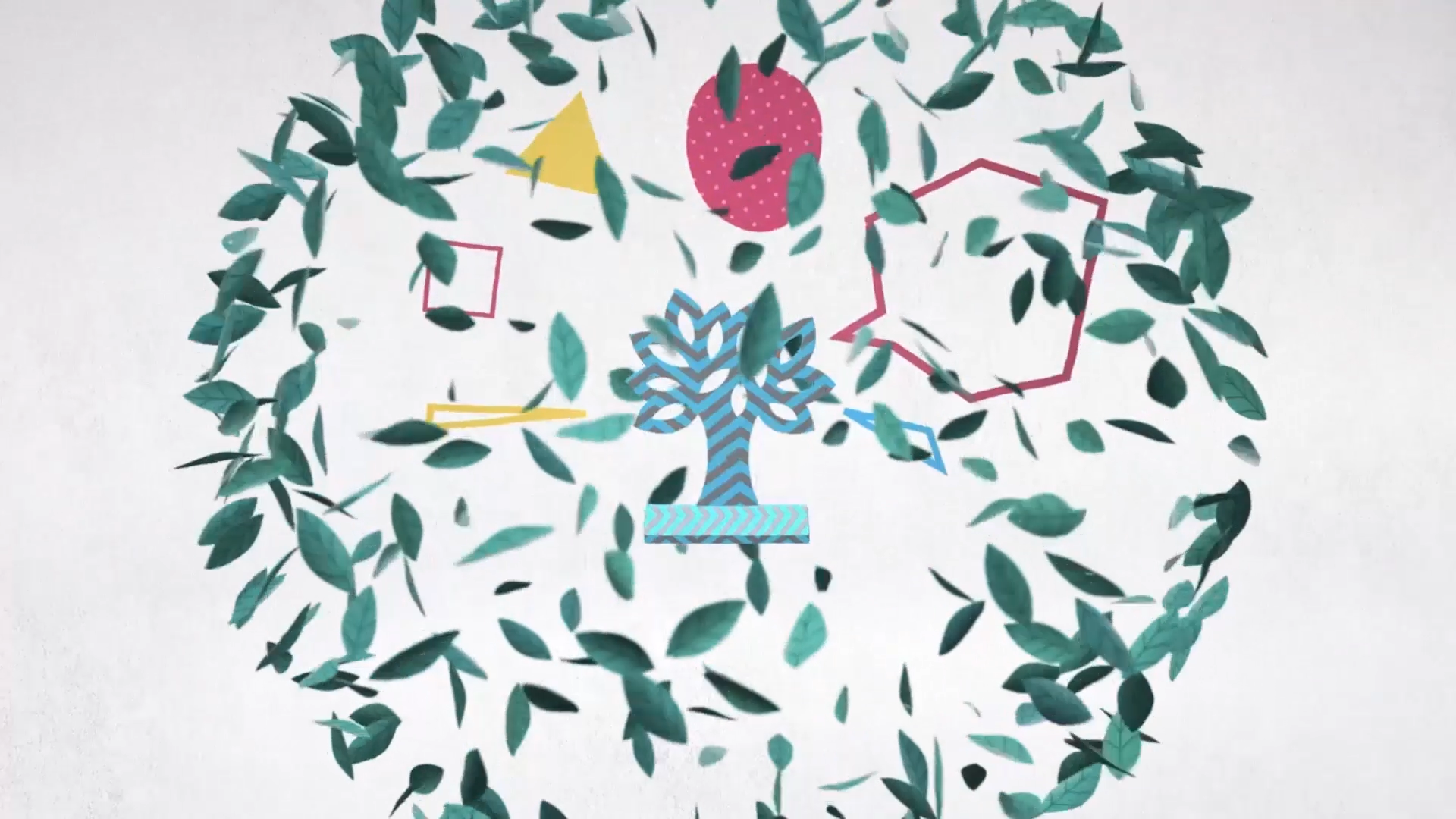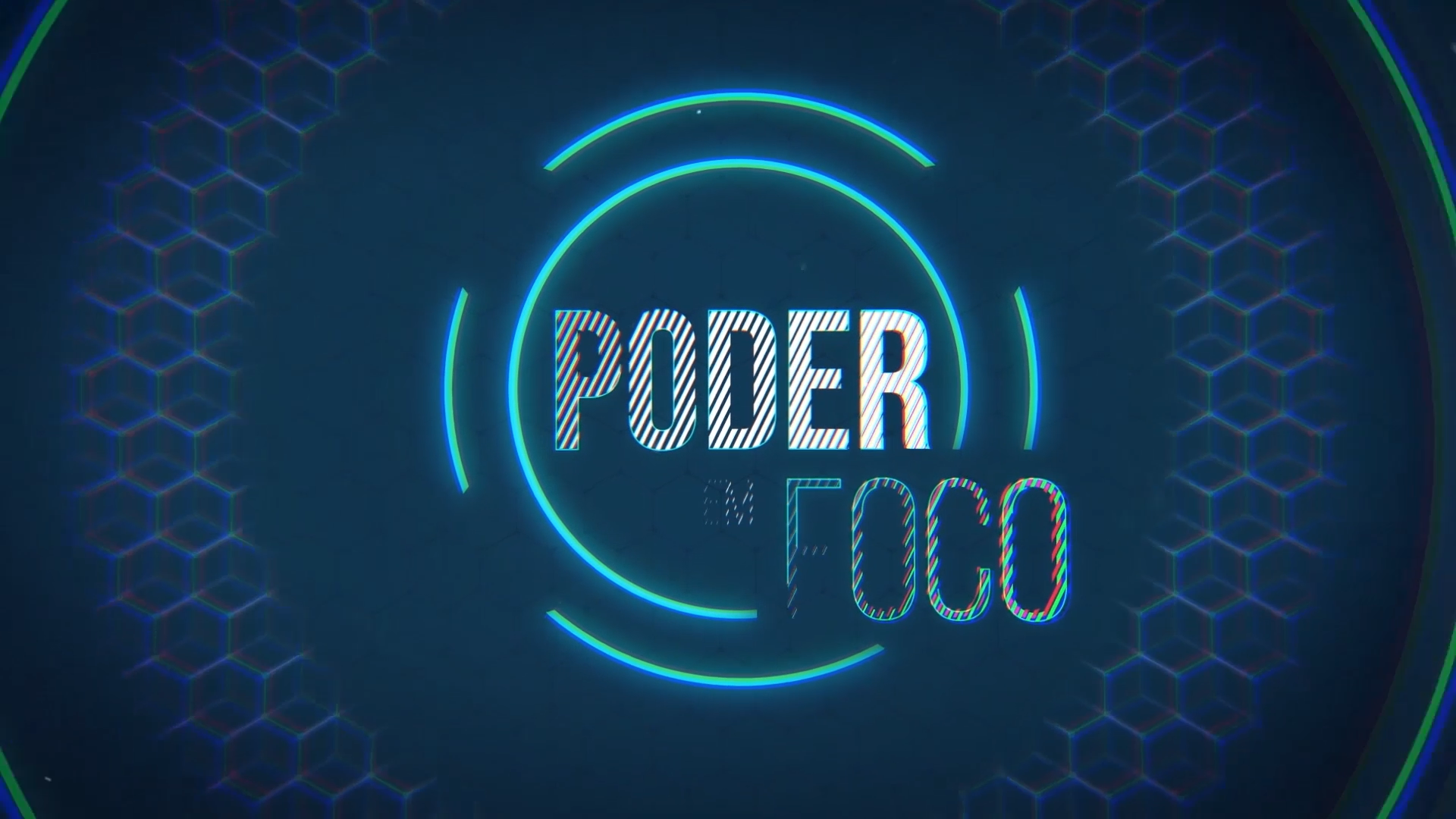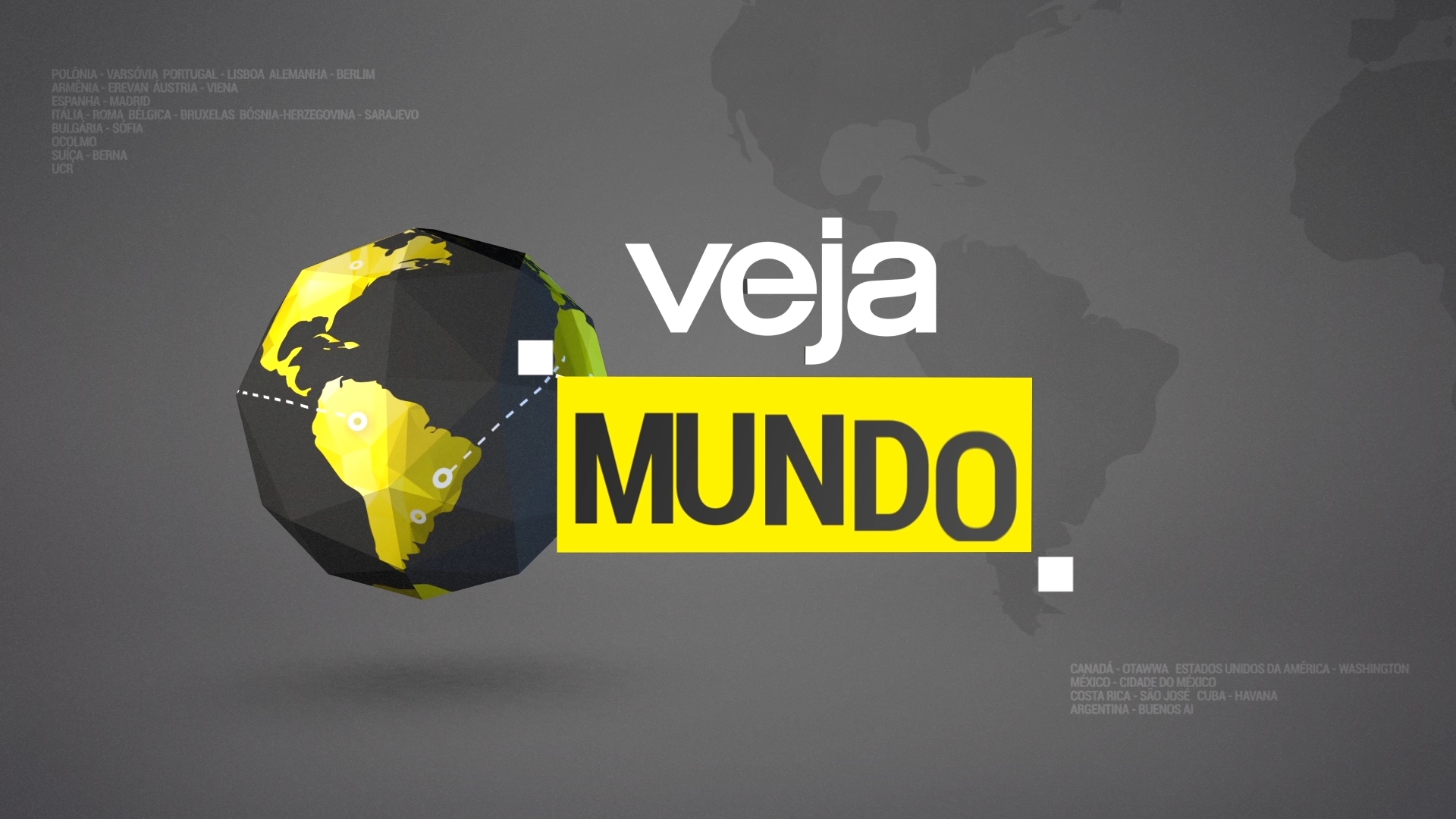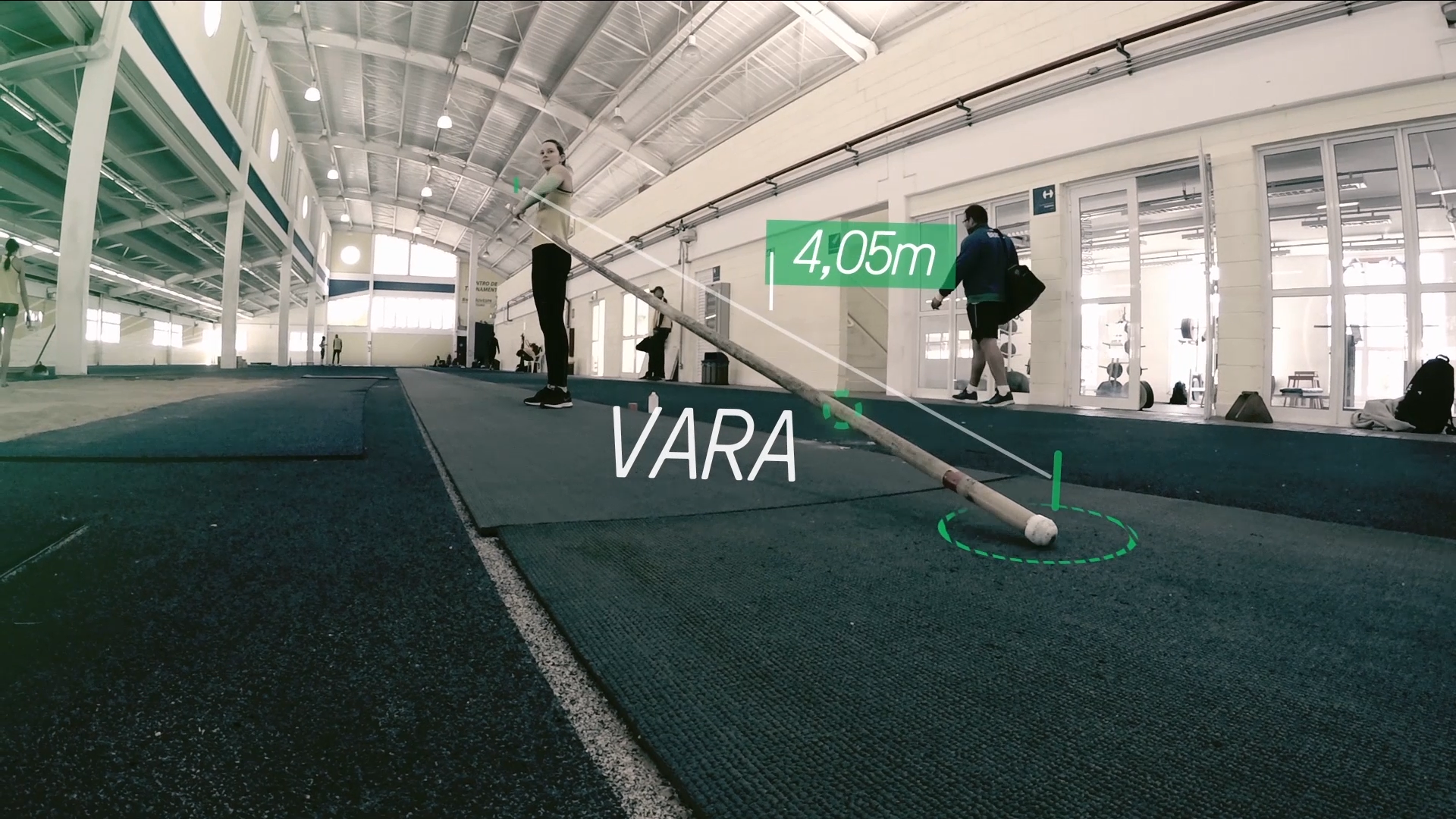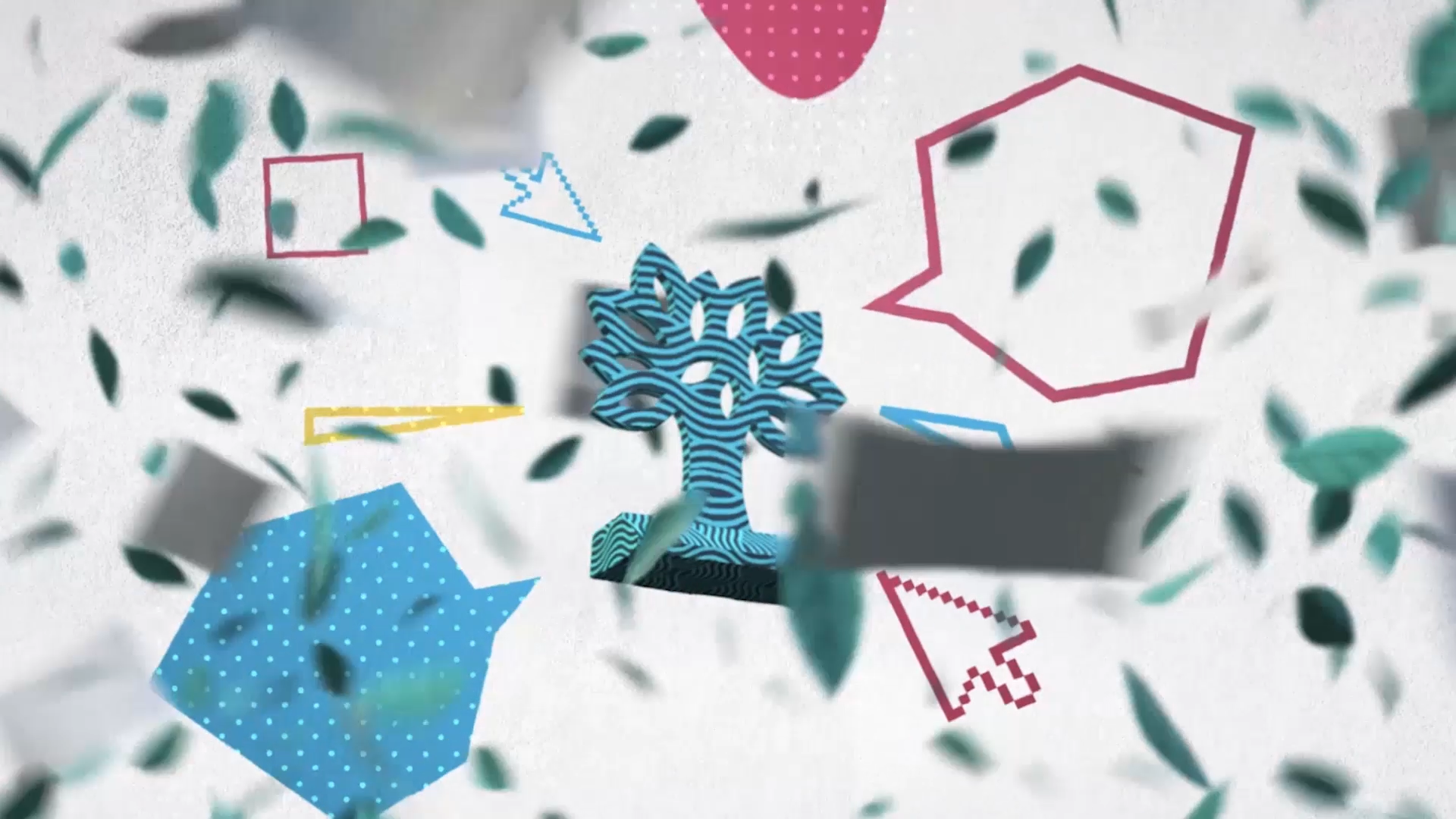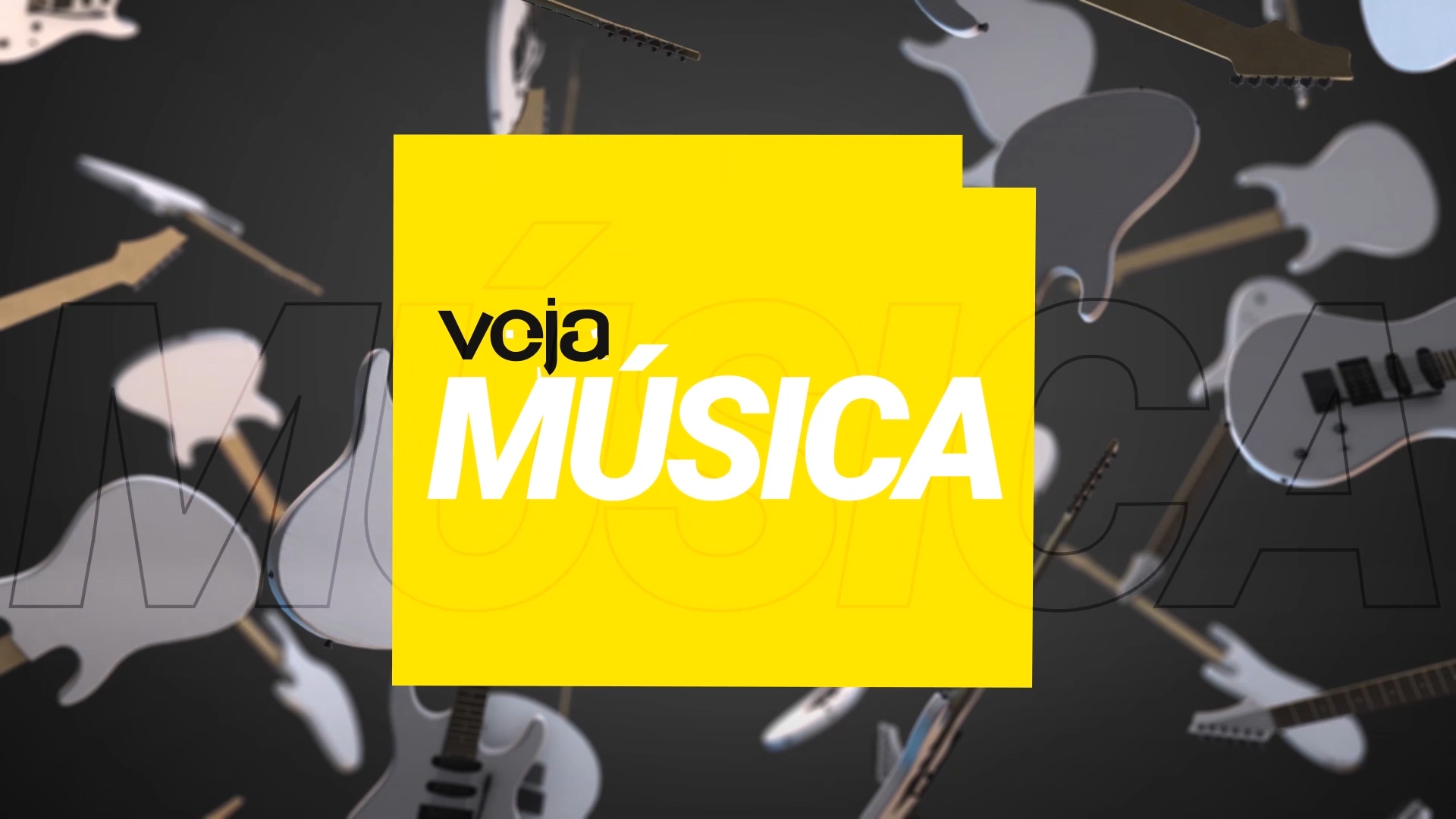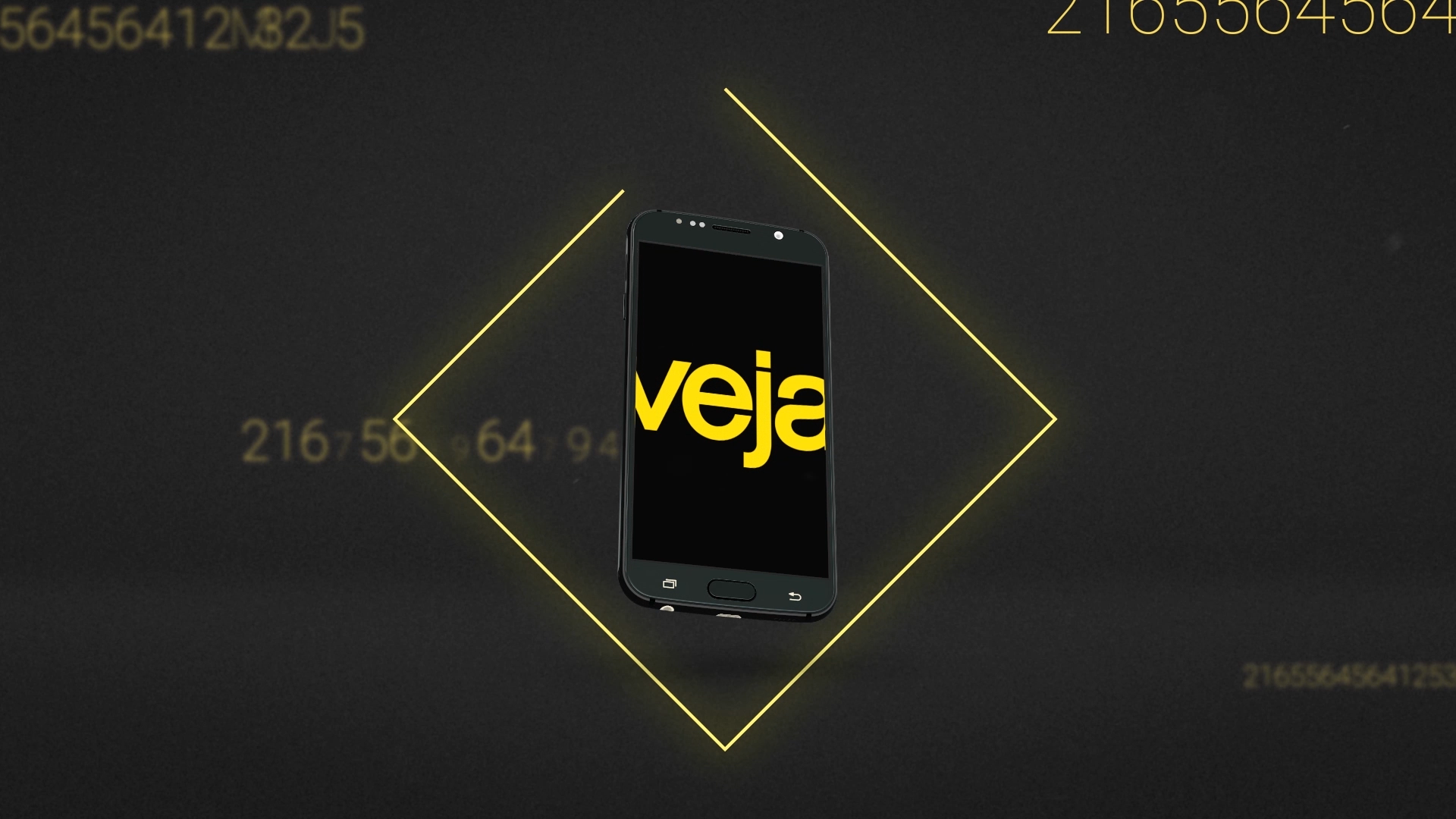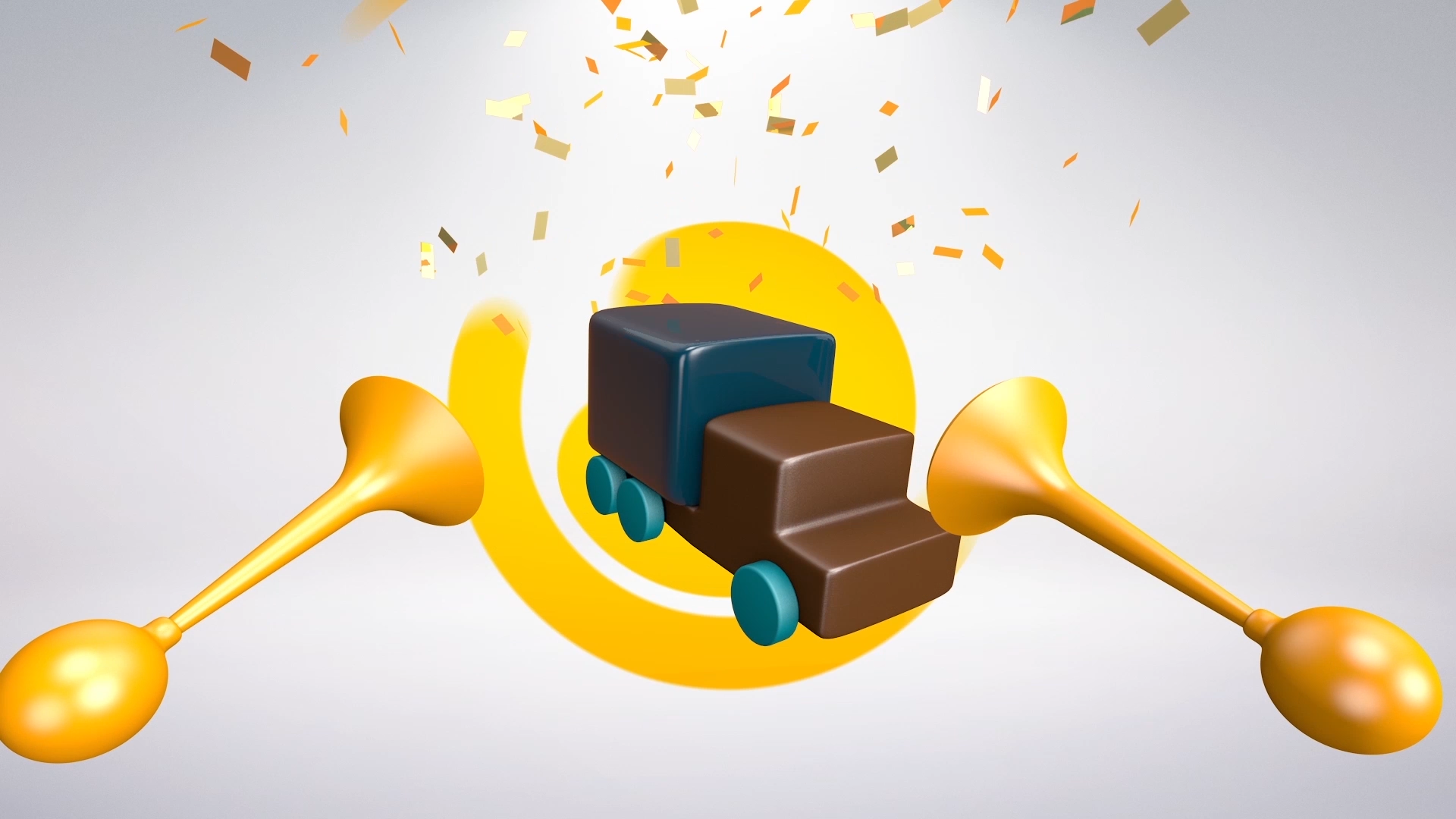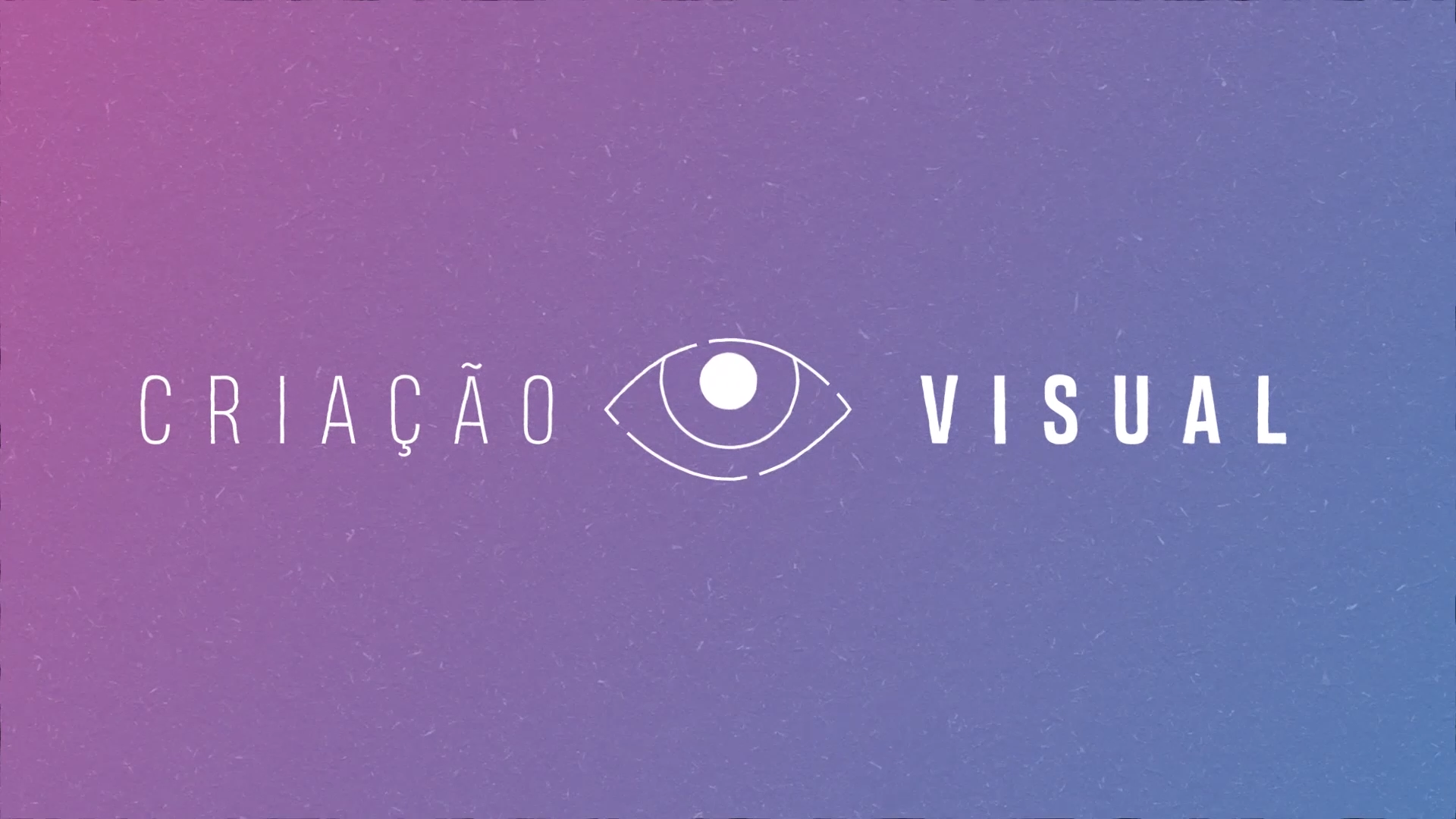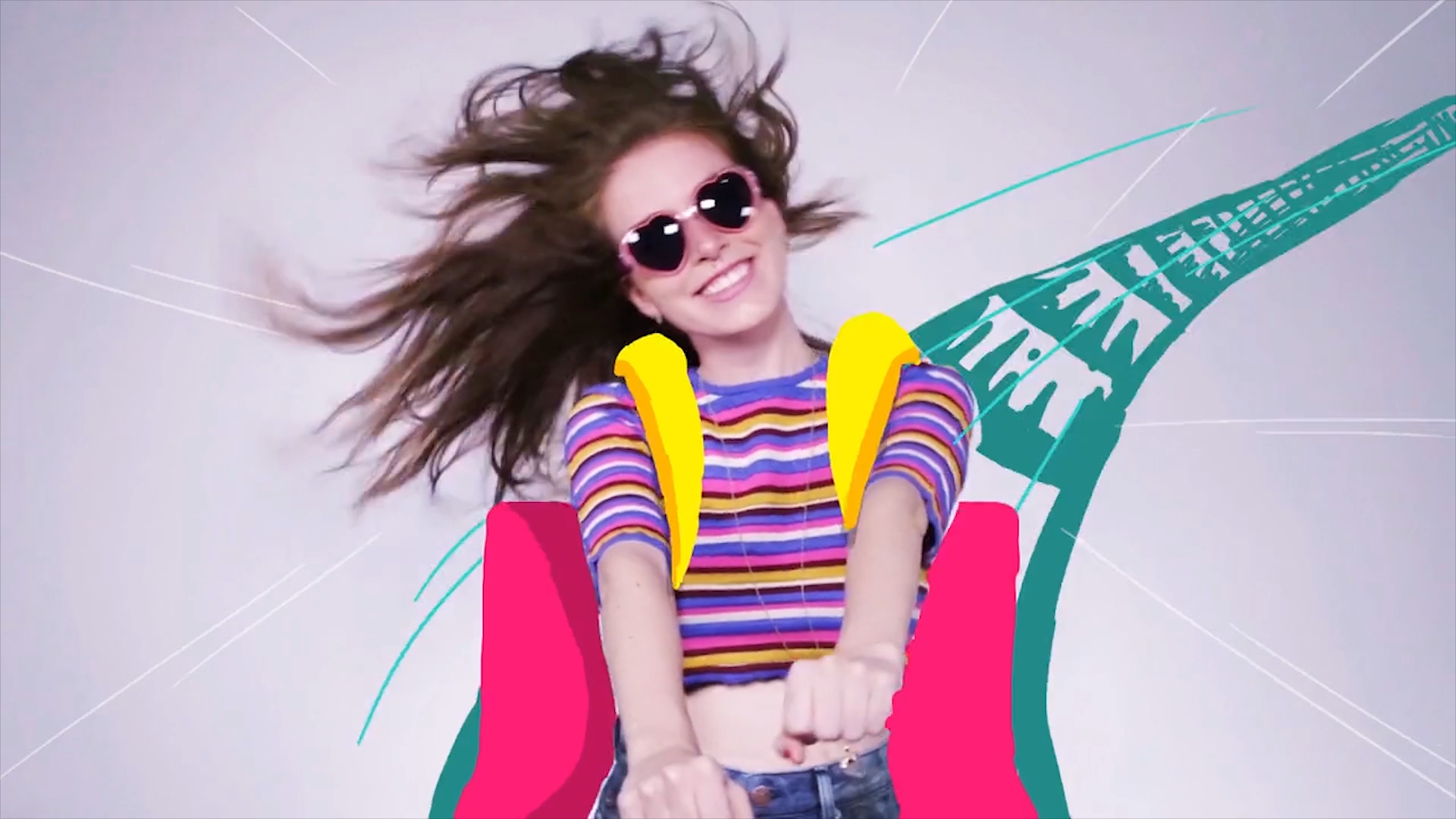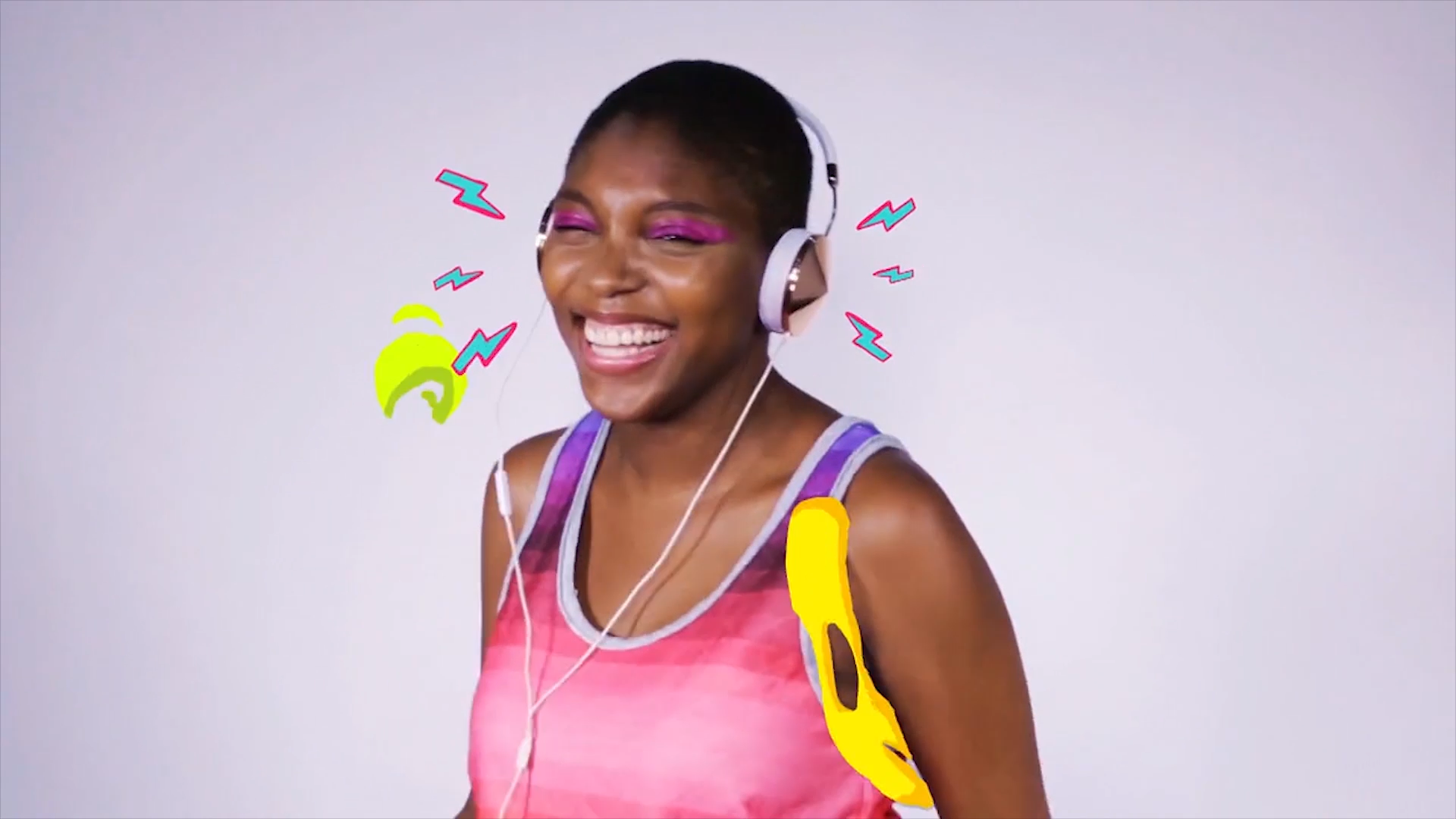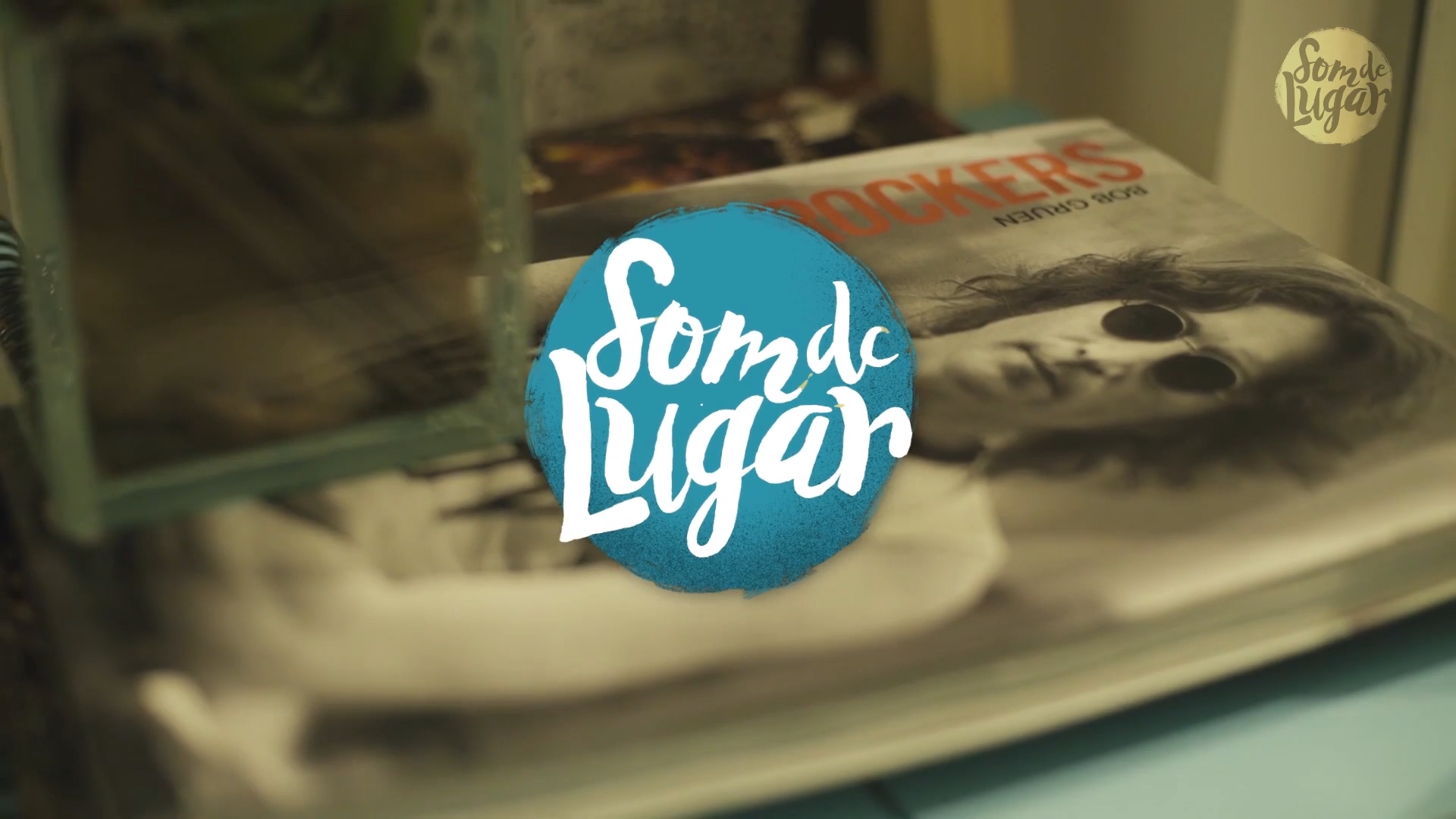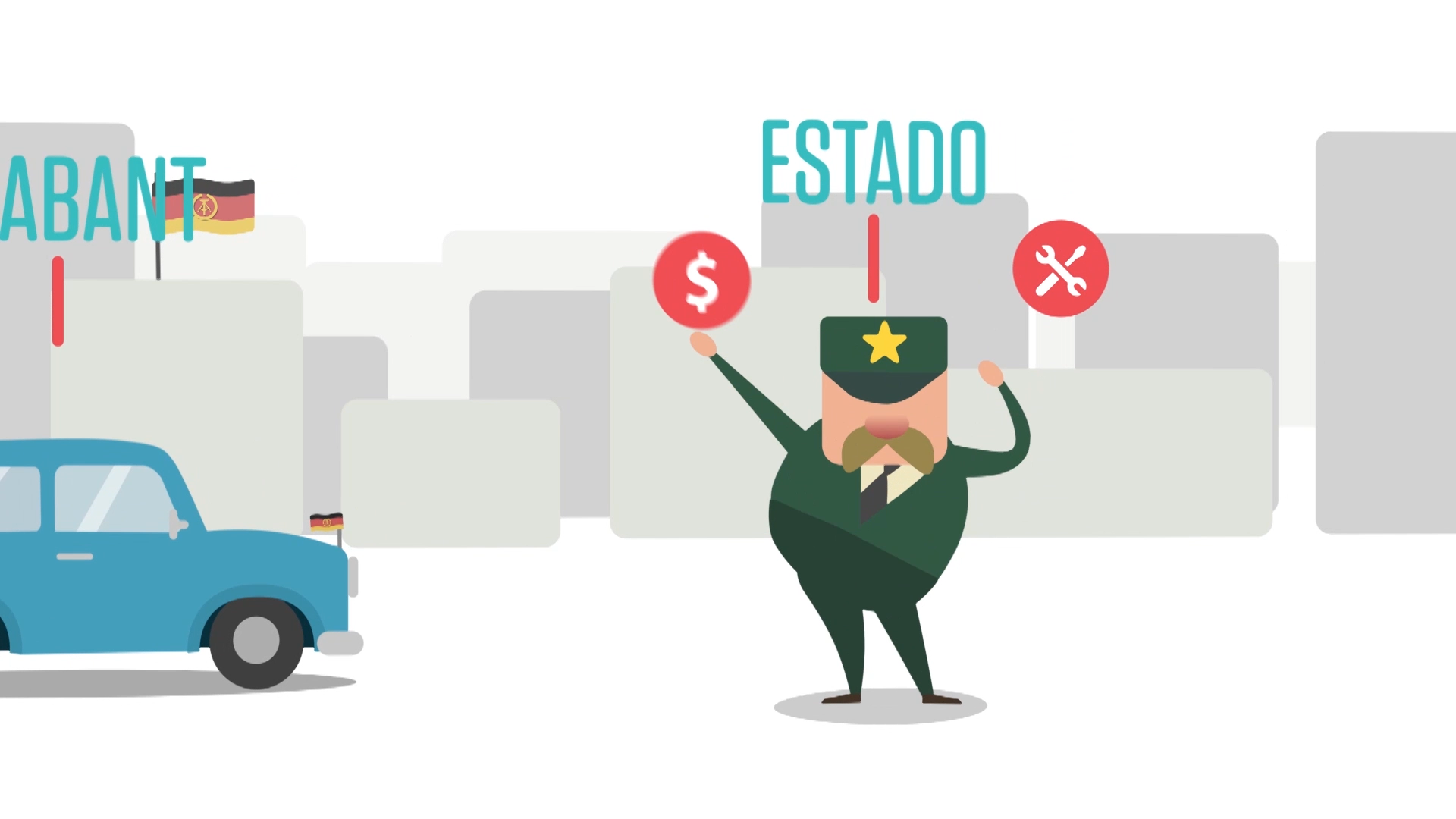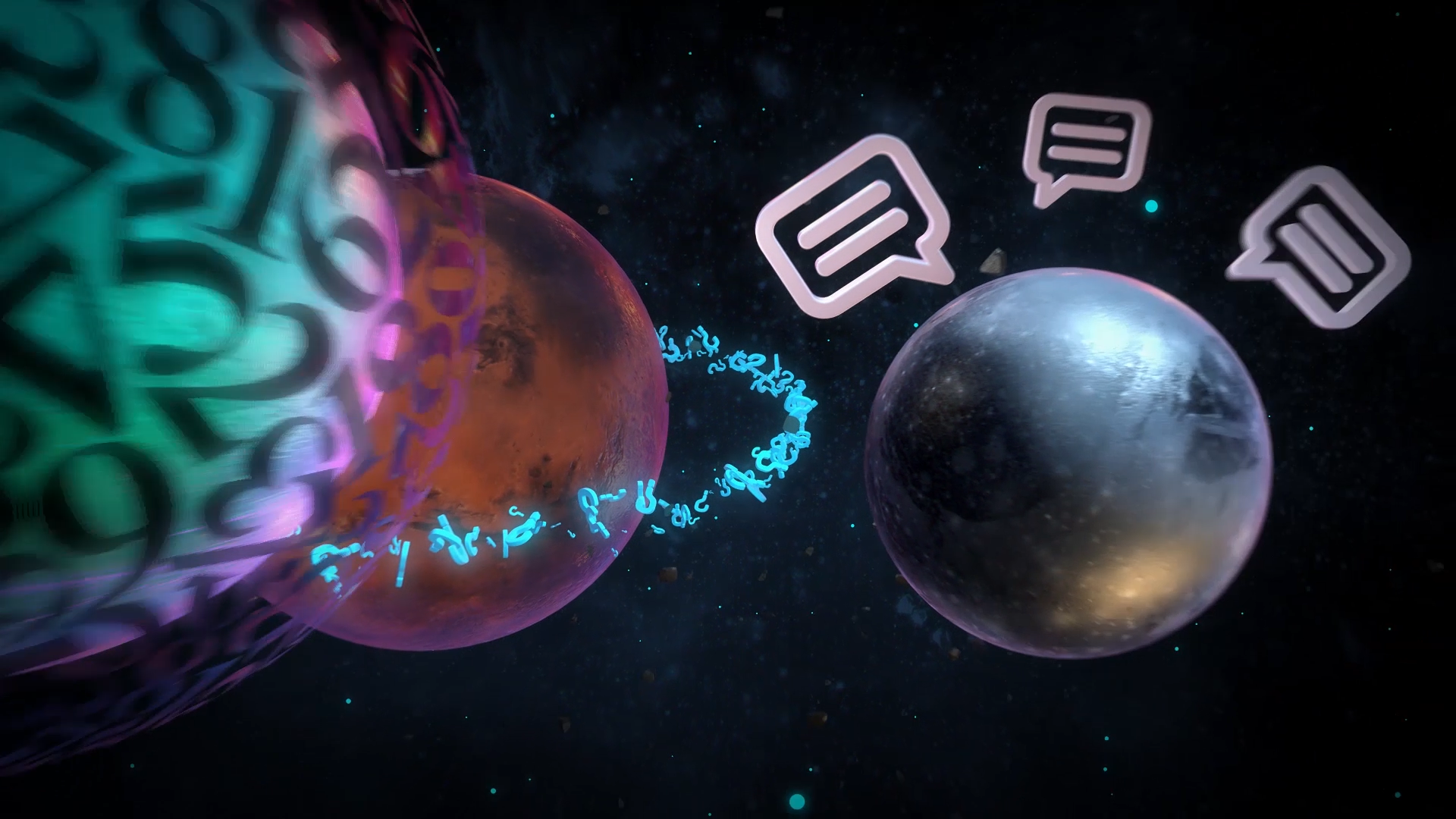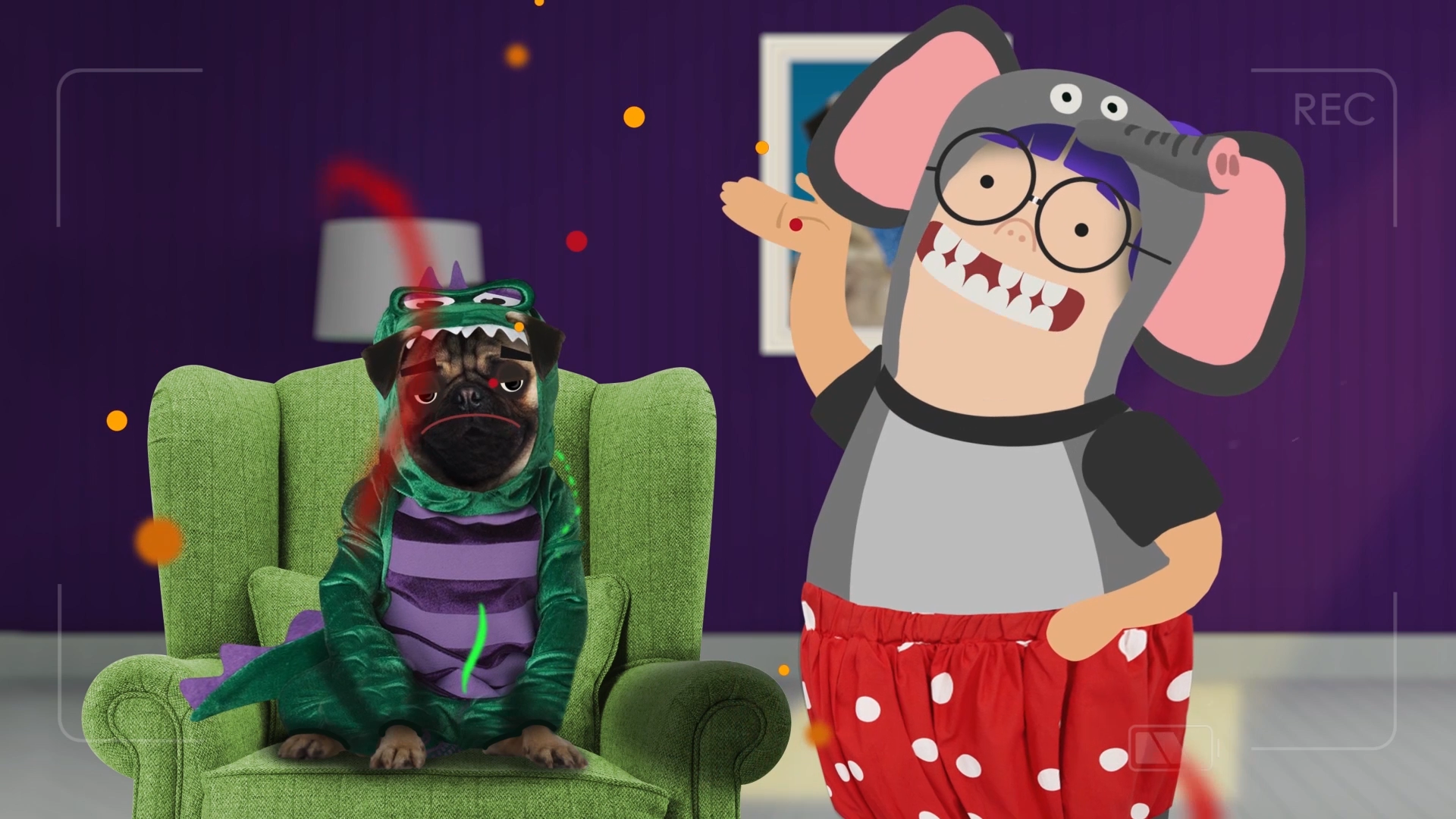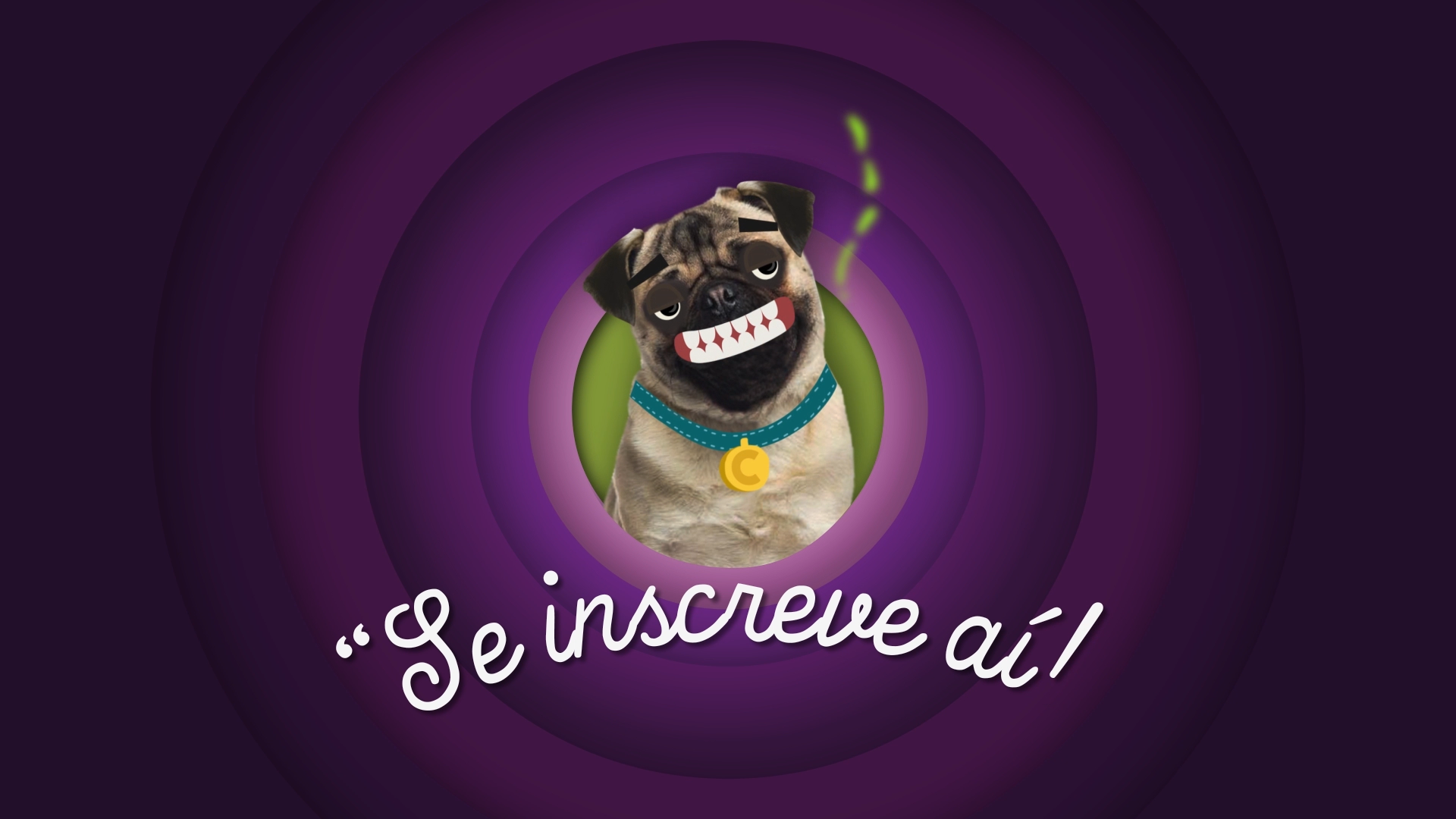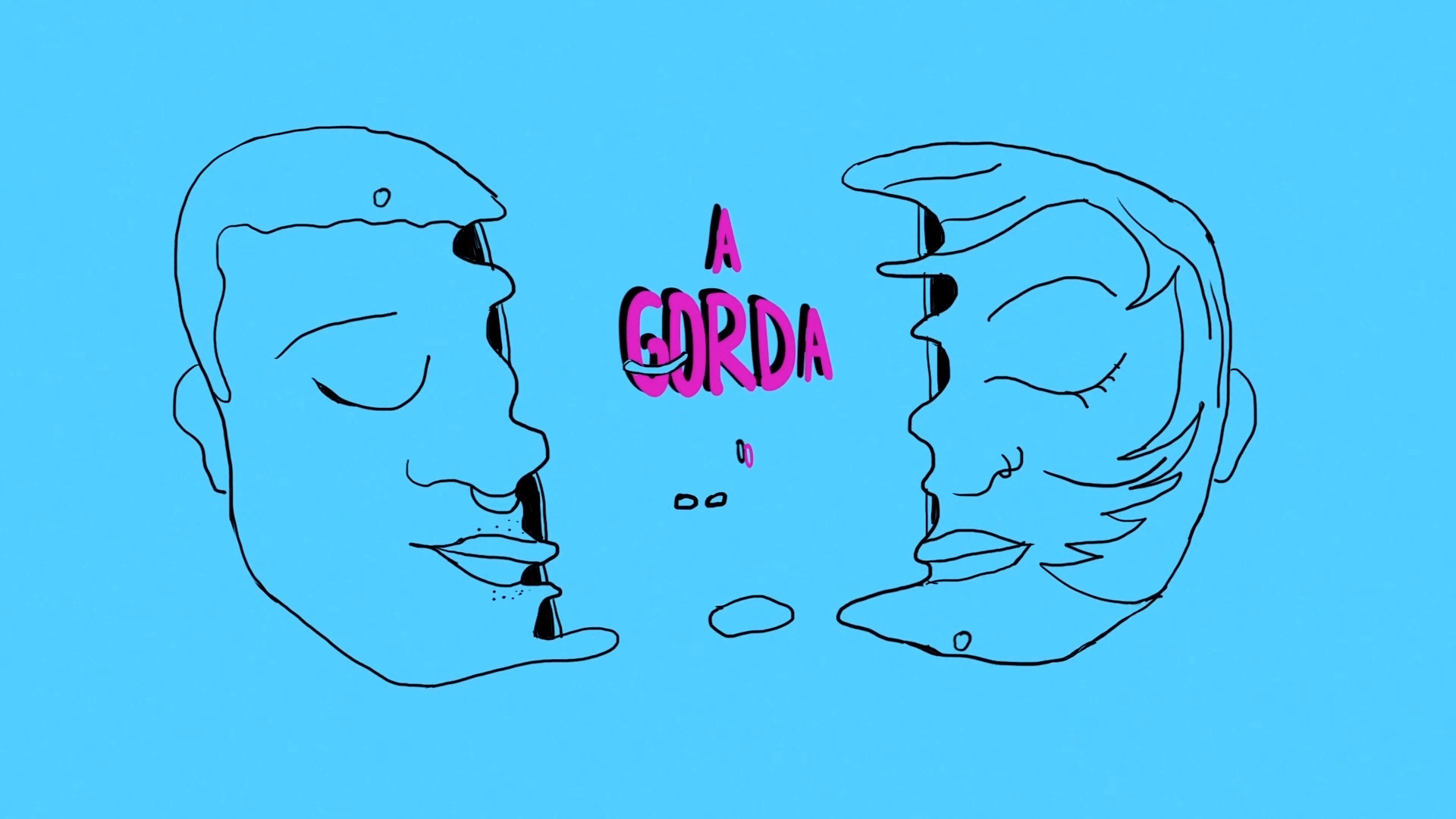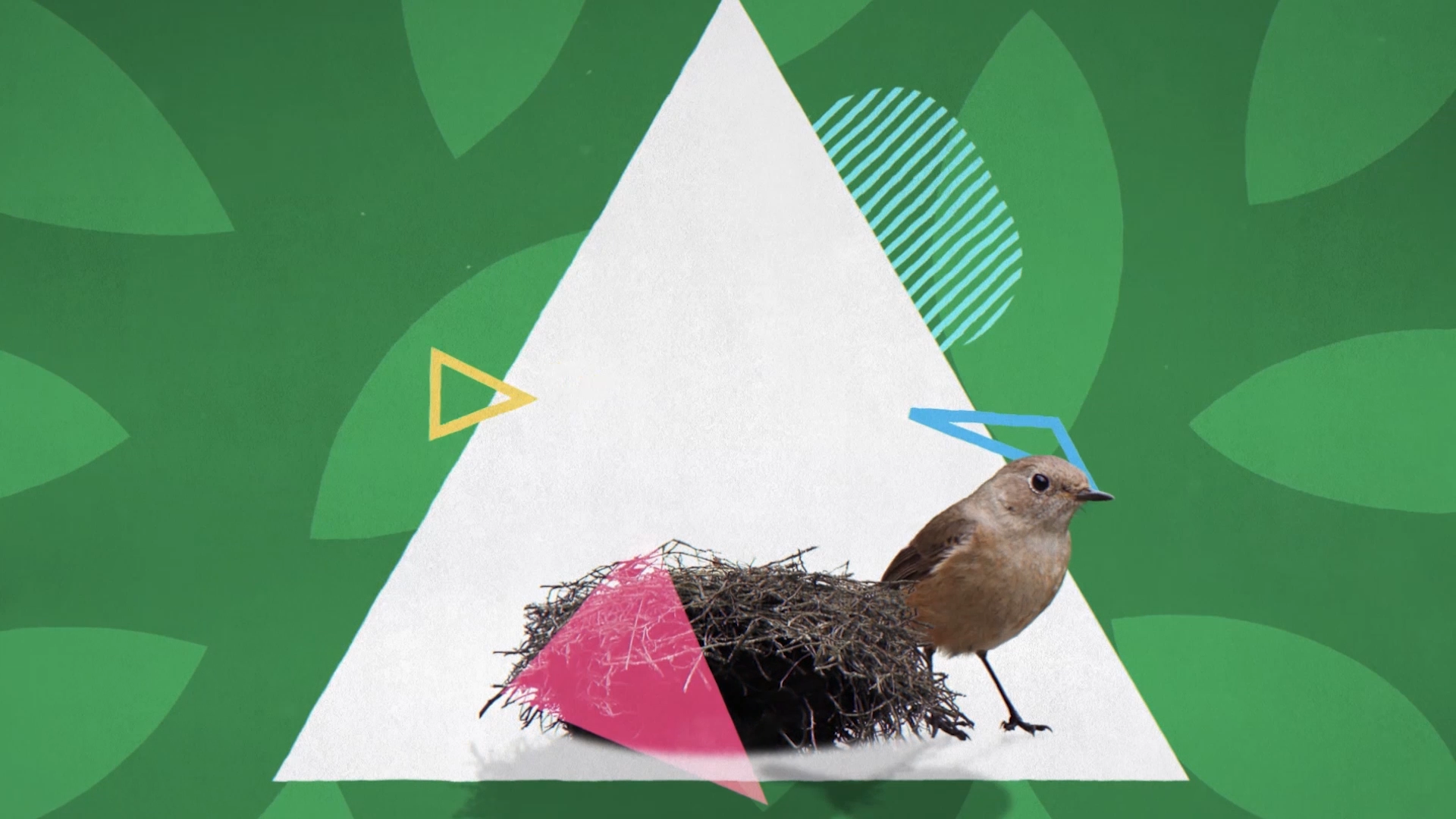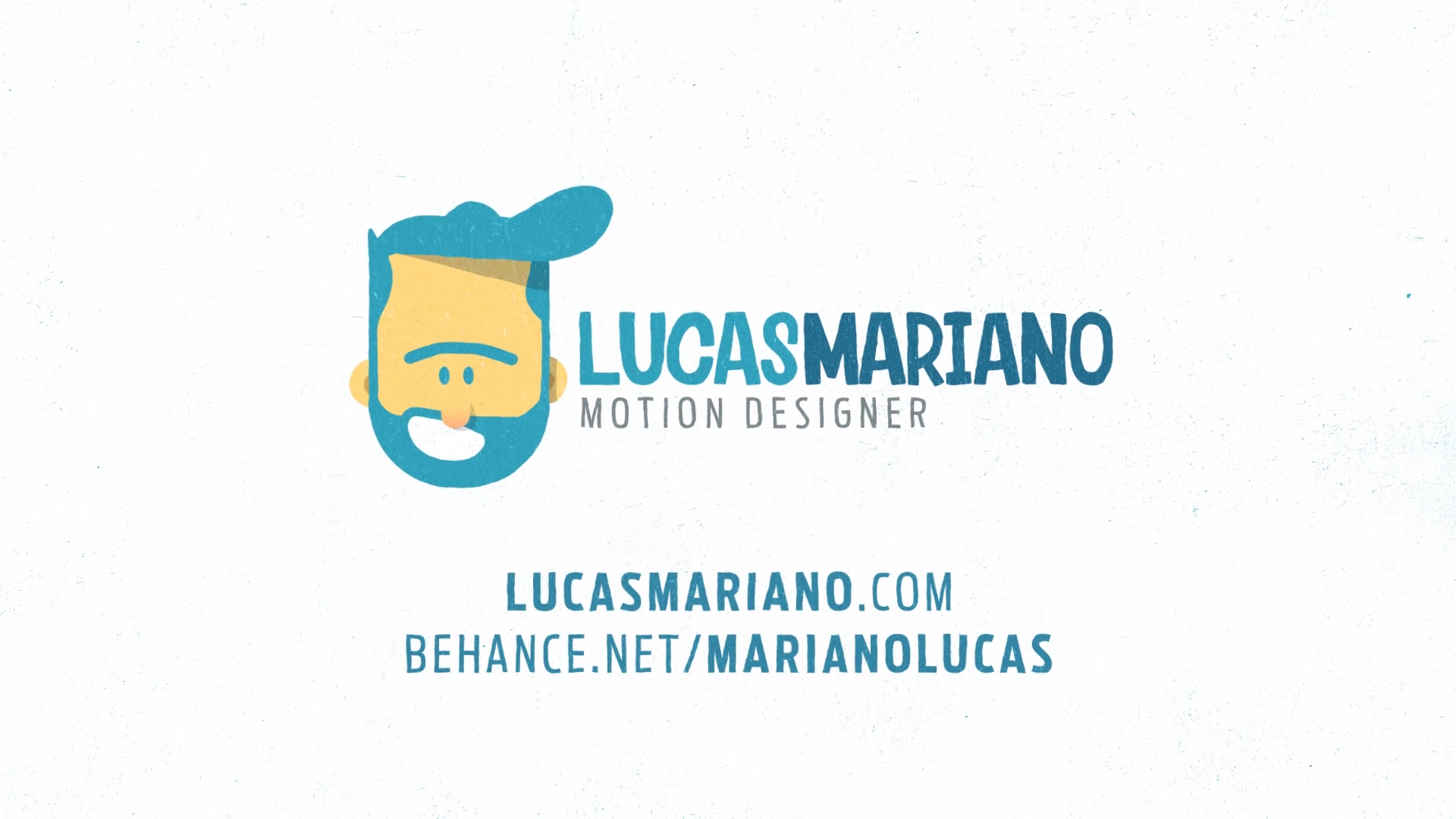 Projects List / Breakdown

09"_Belkit_ Animation / Design / Direction
11"_Prêmio Claudia_ Animation / Co-Design / Direction
14"_C&A &VC_ Animation / Co-Design / Direction
15"_Campanha Lendo e Brincando 2016_ Animation / Design / Ilustration / Direction
17"_Bêbê.com opening_ Animation / Design / Direction
20"_BNCC Nova Escola_ Animation / Design
23"Prêmio Abril de Jornalismo_ Animation / Design / Direction
25" Poder em Foco_ Co-Animation / Co-Design
28" Veja Mundo_ Animation / Design / Direction
30" Arco do Triunfo_ Edit / Animation / Design / Direction
33" Conexão Repórter Promo_ Co-Animation / Co-Design
38" Veja Música_ Animation / Design / Direction
41" A origem dos bites_ Animation / Design / Direction
42" Campanha Lendo e brincando 2015_ Animation / Design / Direction
43" SBT Reel opening_ Animation / Design / Direction
44" Gloss_ Animation / Design / Direction
45" Som de Lugar_ Animation / Design / Direction
47" Crash Superinteressante_ Animation / Design / Direction
49" Supernovas opening_ Animation / Design / Direction
50" Gu Coisado_ Animation / Design / Direction